Bulgaria supports Ukraine's accession to NATO, but only after the war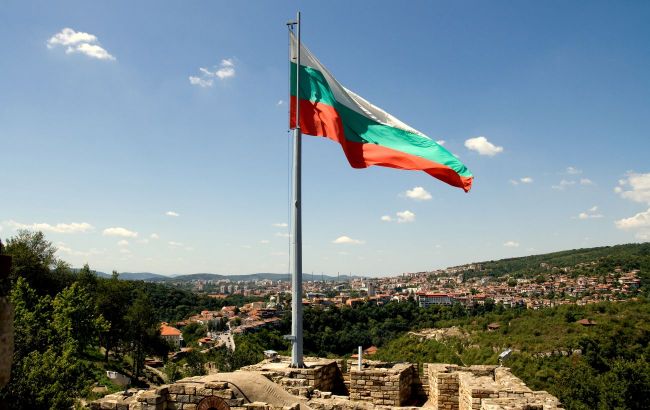 Bulgaria supports Ukraine's accession to NATO after the war (flickr com)
Bulgaria's parliamentary Foreign Affairs Committee has approved a draft declaration in support of Ukraine's accession to NATO after the war's conclusion, according to BNT.
The declaration emphasizes that the most direct path to restoring peace in Ukraine, the Black Sea region, and Europe is the immediate withdrawal of the Russian Federation behind the internationally recognized borders of all sovereign states.
"This is a signal to Ukraine that one day, when peace will hopefully prevail, Ukraine can count on Bulgaria's support in its aspiration to join NATO and jointly guarantee our security," said co-author of the declaration, Hristo Ivanov.
In addition to supporting Ukraine's NATO membership, the document calls on Bulgaria to continue providing military-technical aid and supports the Ukrainian peace formula.
Zelenskyy's visit to Bulgaria

On Tuesday, July 4, Bulgarian media reported that Ukrainian President Volodymyr Zelenskyy may visit Bulgaria at the invitation of the country's new government. It is likely to take place on Thursday, July 6.
Ukraine's NATO accession

The NATO summit will take place in Vilnius on July 11-12. Ukraine aims to receive a signal from NATO, including a clear timetable for accession. Secretary-General Jens Stoltenberg said that at the Vilnius summit, allies will make a decision regarding Ukraine's rapprochement with NATO.