British intelligence reveals new methods of Kremlin censorship ahead of Russian elections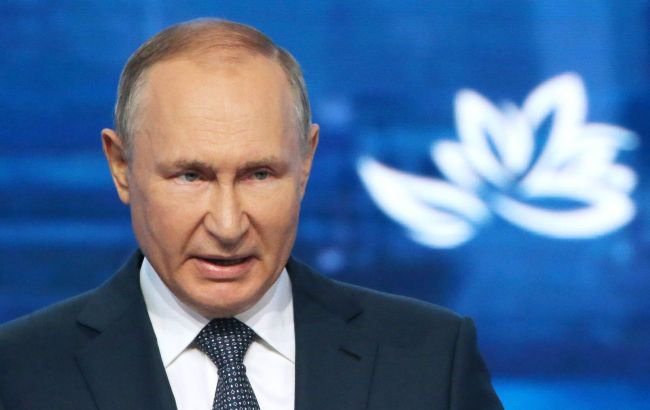 Russian dictator Vladimir Putin (Getty Images)
The Kremlin regime continues to tighten censorship in Russia ahead of the presidential elections. Moscow aims to avoid public discussions about the war against Ukraine, according to the UK Ministry of Defense.
In mid-October, the Russian Ministry of Education and Science ordered universities to refrain from openly discussing any "negative political, economic, and social trends" in the Russian Federation.
Intelligence believes that this is another step in restricting the information space in Russia. In the longer term, this will likely further the "trend of Russian policy-making taking place in an echo chamber of politically acceptable, pro-Kremlin perspectives."
"It is highly likely that the Kremlin wishes to further suppress negative perspectives on the 'special military operation' in the run-up to President Vladimir Putin's anticipated bid for re-election in March 2024," the statement reads.
Censorship in Russia
Russians still do not acknowledge that they have launched an aggressive war against Ukraine. They refer to it as a "special military operation."
Furthermore, Russia tightly controls expressions related to the war against Ukraine. Spreading truthful information can result in fines, arrests, and even imprisonment. For example, a court in Moscow sentenced Russian opposition figure Vladimir Kara-Murza to 25 years in prison for "fakes about the Russian army."