British intelligence reveals likely fate of Wagner Group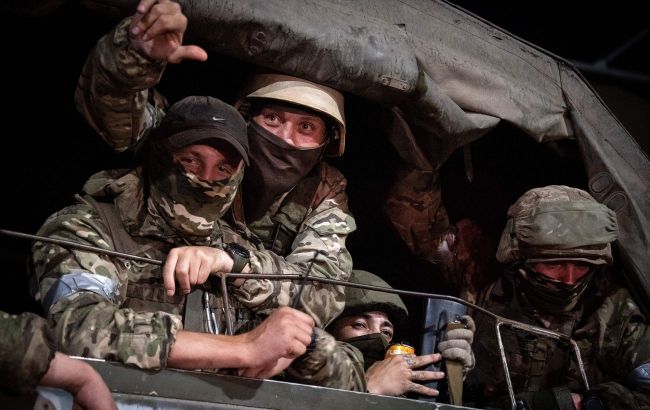 British intelligence reveals likely fate of Wagner Group (Getty Images)
The large elements of the Wagner Private Military Company (PMC) were likely assimilated into the command structure of the Russian National Guard (Rosgvardiya). Mercenaries have reportedly resumed active recruitment, according to British intelligence.
According to the intelligence, the Wagner unit is likely led by Pavel Prigozhin, the son of the former head of the PMC, Yevgeny Prigozhin.
Other Wagner fighters may have possibly joined the Redut PMC, which, according to a Radio Free Europe investigation, now has a total of 7,000 personnel .
On November 1, Chechen leader Ramzan Kadyrov stated that Wagner Group medics had joined Chechen Akhmat special forces. Previously, on October 25, Kadyrov had stated that 170 former Wagner fighters had already joined Akhmat.
Death of Prigozhin
On August 23, a business jet crashed in the Russian Tver region. Among the passengers was the leader of the Wagner Group Yevgeny Prigozhin, along with commanders and fighters of his PMC.
A few days later, the Investigative Committee of the Russian Federation officially confirmed the death of Wagner's leader Prigozhin in the plane crash. On August 29, his press service announced the mercenary's burial at the Prokhorovsky Cemetery in St. Petersburg. Supposedly, the farewell took place in a closed format.