Britain to deploy 20,000 troops in Northern Europe to deter Russia: Sunak announces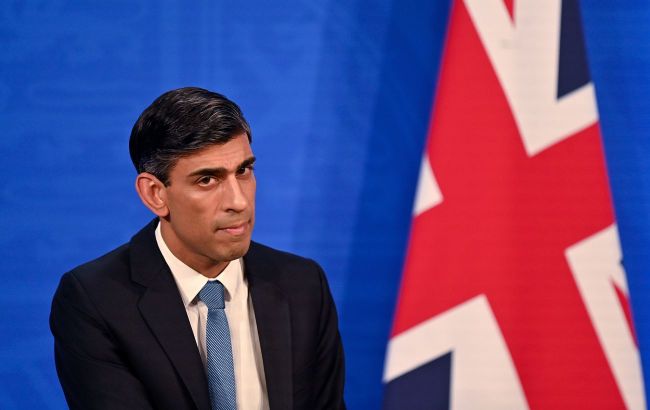 Rishi Sunak (Photo: Getty Images)
Britain will deploy 20,000 troops and its military equipment to the territory of Northern European countries to counter threats from Russia, according to UK Prime Minister Rishi Sunak.
"This week, we have seen yet again that our security cannot be taken for granted. It is vital that we stand united against those with malign intent," Sunak stated during a summit on joint expeditionary force defense cooperation.
The Prime Minister specifies that the UK will deploy 20,000 troops, including sailors, marines, and aviators, along with eight Royal Navy ships and a group of fast jet aircraft and military helicopters to support maintaining order and countering threats from Russia in Northern European countries.
Britain will also participate in large-scale exercises and conduct training in air defense.
It's worth noting that the Joint Expeditionary Force includes Britain, Finland, the Netherlands, Iceland, Latvia, Lithuania, Norway, Sweden, Denmark, and Estonia.
Background
The Balticconnector gas pipeline, connecting Finland and Estonia, was recently damaged in the Baltic Sea. Finnish media suspect Russia's involvement in this incident.
However, Antti Pelttari, the director of the Finnish Security and Intelligence Service, suggests that a specific state may be behind the sabotage on the gas pipeline.