Britain deployed Typhoon fighters to Poland for protection against Russian aggression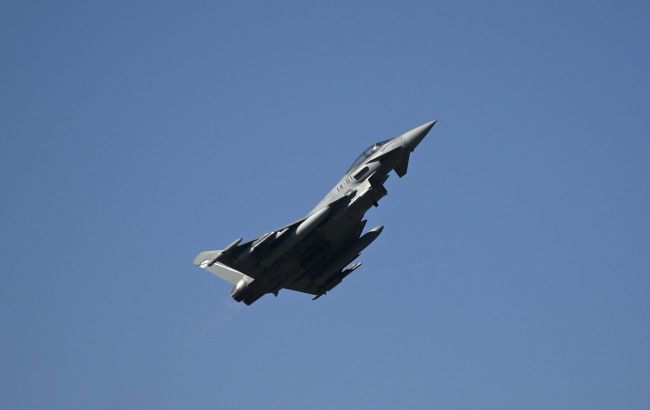 Britain has deployed Typhoon fighter jets to Poland for protection against Russian aggression (photo: Getty Images)
Britain has deployed a number of multi-role Typhoon fighter jets to Poland for protection against Russian aggression, according to UK Defense Secretary, Grant Shapps.
Shapps did not specify the exact number of Typhoon fighters that have been deployed to Poland.
Typhoon
The Eurofighter Typhoon is a twin-engine, fourth-generation multi-role fighter aircraft. Its design allows for significantly increased maneuverability at high attack angles and during supersonic flight.
These aircraft can carry Paveway IV and EGBU-16 bombs. This high-precision weaponry includes satellite-guided targeting in addition to laser-guided targeting. It also has the capability to strike multiple ground targets in a single mission with precision bombs.
In the spring, a proposal was made in the UK parliament to supply Typhoon aircraft to NATO countries willing to transfer their aircraft to Ukraine.