Britain announces $3 billion aid to Ukraine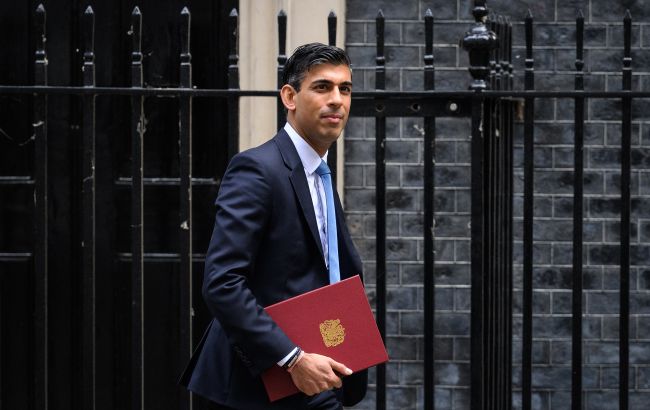 Photo: Prime Minister of Britain Rishi Sunak
During the Ukraine Recovery Conference, Britain announced financial assistance of $3 billion to Ukraine over the next three years, declared Prime Minister of Britain Rishi Sunak.
"We will provide $3 billion in credit guarantees over three years. We are also launching a new British-Ukrainian tech bridge to promote investment and talent, support green energy, and much more. All of this is part of the tremendous collective efforts of allies and partners from around the world, including substantial new support from the EU, which will also be announced this week," said Sunak.
Sunak emphasized the importance of building a business platform that can attract the innovation and investment needed by Ukraine.
"That's why we are initiating the Ukrainian Business Compact so that the private sector can pledge its support for the recovery and reconstruction of Ukraine," added the British Prime Minister.
Ukraine Recovery Conference in London
The conference dedicated to Ukraine's recovery was held in London, with over a thousand representatives from 61 countries, including high-ranking officials, non-governmental organizations, and hundreds of business leaders and entrepreneurs.
Among the speakers who took part in the conference, there are President of the European Commission Ursula von der Leyen, U.S. Secretary of State Antony Blinken, President of Ukraine Volodymyr Zelenskyy, Prime Minister of Ukraine Denys Shmyhal, and British Prime Minister Rishi Sunak.
During the conference, the parties will discuss the reforms necessary for Ukraine's post-war recovery, trade and investment stimulation, human capital restoration, energy recovery, and demining.