Border guards raised the Ukrainian flag in Topoly, Kharkiv region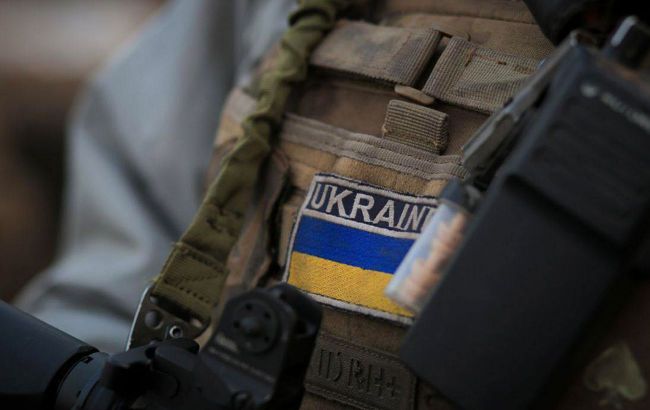 Border guards raised the flag in the village of Topoli (photo: facebook.com/NGUmainpage)
As reported by the border service, members of the Steel Border unit ventured into the settlement of Topoli, situated near the border with Russia in the so-called gray zone. There, military personnel raised the Ukrainian flag and recorded a video.
"We remind the enemy of who the masters of our land are," emphasized the State Border Guard Service of Ukraine.
According to the Deepstate service map, the settlement of Topoli, where border guards raised the Ukrainian flag, is located approximately 2 kilometers from the conflict line and about 5 kilometers from the Russian border.
The situation in the Kharkiv region
Most of the territory in the Kharkiv region, which was almost entirely occupied by Russians since February 24, has been liberated from occupation following last year's autumn counteroffensive by the Ukrainian Armed Forces. However, a small portion of the region's territory still remains under Russian control.
Furthermore, Russian forces are attempting to recapture the city of Kupiansk, a crucial railway hub. Occupying troops persistently launch assaults towards the city, and recently, Oleh Synegubov, the head of the Kharkiv Regional Military Administration, predicted that enemy attacks could intensify.