Bloomberg explains why Germany continues to trade Russian gas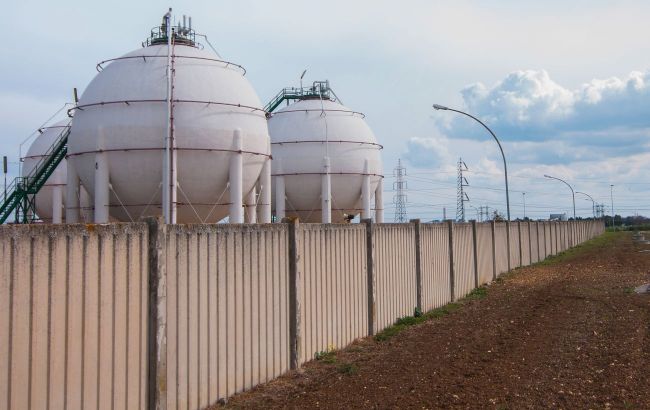 Illustrative photo (Photo: Getty Images)
Germany, as before, continues to trade Russian liquefied natural gas, as the termination of the contract with the nationalized division of PJSC Gazprom could cost Berlin at least 10 billion euros, according to Bloomberg.
Securing Energy for Europe (SEFE) GmbH - the former subsidiary of PJSC Gazprom - supplies Russian LNG under the terms of the old contract that existed before Germany nationalized it last year.
It is noted that cargoes not subject to international sanctions are destined for India. The article states that this trade has become a major headache for Germany, which had previously stated it would not use gas from Russia following the start of the war in Ukraine.
Berlin is facing criticism over concerns that the state company still has ties to Moscow despite its political rhetoric. However, breaching the contract could cost German taxpayers at least 10 billion euros.
"The figure is a rough estimate of damages and penalties if Russia were to successfully sue the firm in an international arbitration court," Bloomberg writes.
What led to this
Germany nationalized the company in the midst of the energy crisis in Europe last year.
It was previously reported that Securing Energy for Europe GmbH plans to ship LNG produced at the Yamal plant in Siberia early next month. Critics argued that this contradicts Germany's promise to avoid using Russian LNG following Russia's war against Ukraine.
Then, a representative from the German Ministry of Economic Stabilization and Energy Security stated that the nationalized firm in Germany, which was formerly part of Gazprom, should cease cooperation with Russia in the gas procurement sphere.