Blinken: China assures US it will not provide lethal aid to Russia for use in Ukraine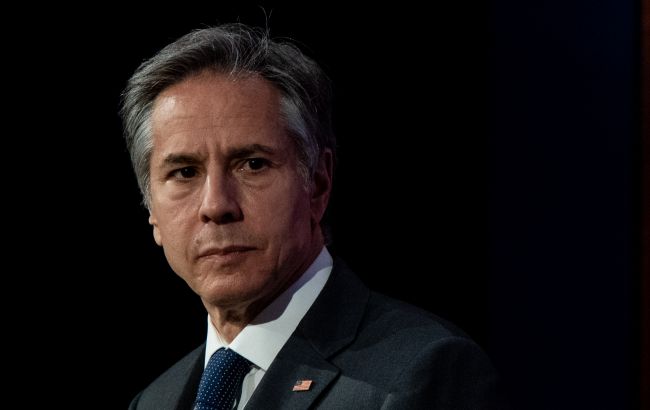 US Secretary of State Antony Blinken (GettyImages)
US Secretary of State Antony Blinken said in a briefing after talks with Chinese leader Xi Jinping that China makes clear it does not and will not supply lethal aid to Russia for its war against Ukraine.
"We and other countries have received assurances from China that it does not and will not provide lethal assistance to Russia for use in Ukraine. We appreciate that and we have not seen any predicts that," Blinken said.
He added that the United States has concerns about the Chinese firms and companies that may be proving technologies that Russia can use to advance its aggression in Ukraine. "The Chinese government to be very vigilant about that," Blinken said.
China-Russia relations
Since the beginning of Russia's full-scale invasion of Ukraine, China has refused to condemn Kremlin aggression. Beijing said that it maintains neutrality in the "conflict." However, the Chinese authorities have repeatedly said that despite their position, they do not provide any military assistance to Russia. This information has been confirmed in Washington.
A few weeks ago, the head of Chechnya, Ramzan Kadyrov, who is fighting against Ukraine, released a video, boasting his fighters had received Chinese armored vehicles China Tiger. It remains unknown how these vehicles ended up in the Russian army's possession.