Blinken announces robust package for Ukraine at NATO summit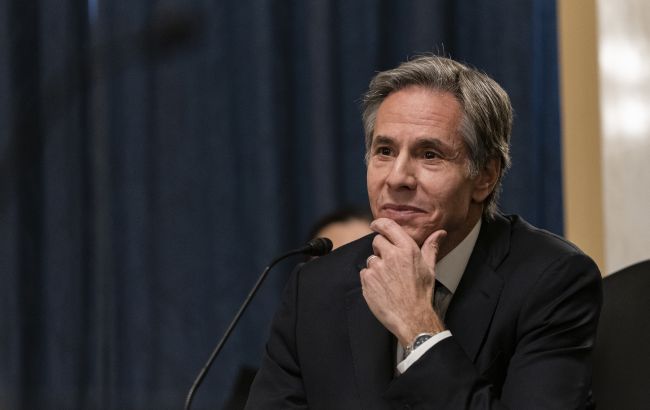 Photo: US Secretary of State Antony Blinken (Getty Images)
"There are two things that I think are important. One is you're going to see at the NATO summit a very robust package for Ukraine, political and practical," he said in a conversation with Richard Haass, the Council on Foreign Relations president.
However, specific details regarding this package have not been disclosed in Washington yet. "I'm not going to get ahead of where we land in Vilnius, but I'm pretty confident in that," Blinken added.
He also noted that several countries are considering what can be done to help Ukraine increase its long-term deterrence and defense capabilities.
Ukraine's expectations from the NATO summit
At the upcoming North Atlantic Treaty Organization (NATO) summit in Vilnius on July 11-12, Ukraine aims to receive a political decision regarding support for its NATO membership aspirations, understanding that actual accession can only occur after the conclusion of hostilities.
Ukrainian President Volodymyr Zelenskyy emphasized that the country expects concrete decisions about its future in NATO and security guarantees during its membership in the Alliance.
Previously, the Head of the Office of the President of Ukraine, Andriy Yermak, stated that Ukraine is awaiting an invitation to NATO with an open date.
The North Atlantic Treaty Organization (NATO) is considering several options for providing security guarantees to Ukraine. On June 28, Estonian Prime Minister Kaja Kallas announced a "surprise" regarding Ukraine's NATO membership at the July summit.