Biden underwent questioning by special prosecutor in the 'secret documents' case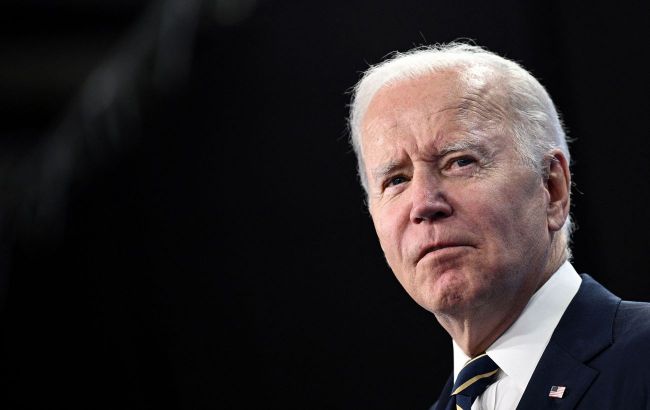 U.S. President Joe Biden (photo: Getty Images)
U.S. President Joe Biden has been questioned in the "secret documents" case - this could indicate that the investigation may soon conclude, according to NBC News.
An individual familiar with the investigation informed the edition that the questioning was personally conducted by Special Prosecutor Robert Gur, who oversees this case.
The Special Assistant to the President and White House spokesman, Ian Sams, stated that the conversation was voluntary and took place over the course of two days.
"As we have said from the beginning, the President and the White House are cooperating with this investigation, and as it has been appropriate, we have provided relevant updates publicly, being as transparent as we can consistent with protecting and preserving the integrity of the investigation," said Sams.
The edition notes that this interview raises the likelihood that the special prosecutor's investigation may be approaching its conclusion, nearly nine months after its initiation.
Biden's "secret documents"
Later, in the offices of the Biden Diplomacy and Global Engagement Center at the University of Pennsylvania, 10 classified documents dating from the period between 2013 and 2016 were discovered. These documents contain information related to Ukraine, Iran, and the United Kingdom.
Subsequently, the classified documents were found several times in the residence of U.S. President Joe Biden, who is currently in Wilmington. By mid-January of this year, over 20 documents marked as "secret" had been found.
In response, President Biden expressed surprise at such a discovery and noted that he was unaware of the content of the documents.