Biden to send Senate a request for additional aid to Ukraine in August - Politico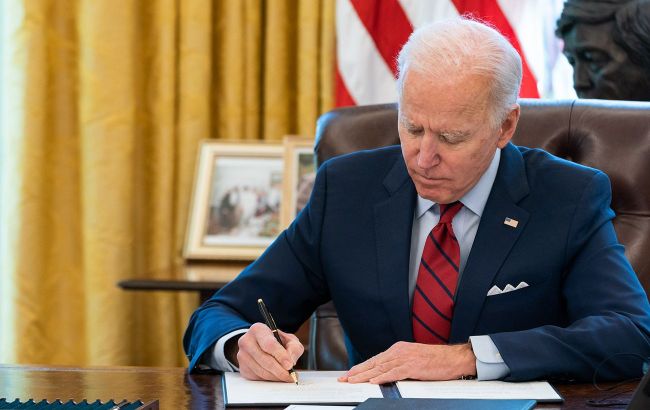 President of the United States, Joe Biden (Photo: facebook com POTUS)
President of the United States, Joe Biden, will request additional aid to Ukraine to the Senate. This is likely to happen in August, according to Politico.
The publication quotes Senator Jon Tester (Democrat from Montana), who is the Chairman of the Defense appropriations subcommittee. He stated that Biden will likely send the request by the end of the summer.
"I think we can anticipate a supplemental sometime this next month on Ukraine from the administration," the senator said.
Politico notes that Tester's comments indicate bipartisan support for Ukraine in the Senate.
"We're about to leave town and we haven't come up with a plan to keep funding Ukraine," said Sen. Lindsey Graham (R-S.C.). "I hope when we get back we'll fix that," said Republican Lindsey Graham previously.
US assistance
The United States is one of Ukraine's main allies. From the early days of the full-scale war, Washington has supported Ukraine, providing both military and financial and humanitarian aid.
Recently, the US allocated a new package of military assistance to Ukraine worth $400 million. It includes a mini-drone Black Hornet, missiles, ammunition, armored vehicles, and more.