Biden refers to Xi Jinping as dictator, China protests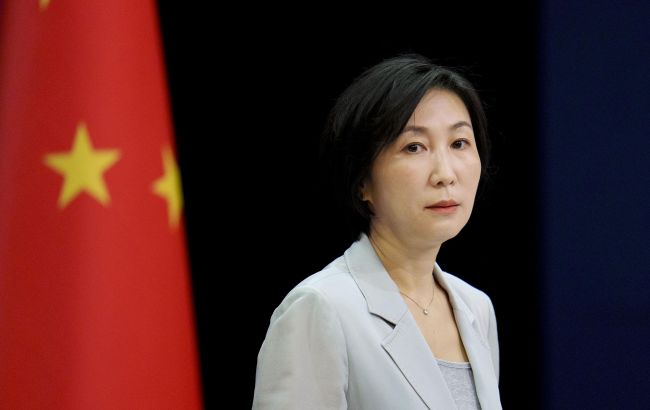 Photo: The Chinese Ministry of Foreign Affairs spokesperson Mao Ning
China has protested U.S. President Joe Biden's characterization of Chinese leader Xi Jinping as a dictator. The Chinese Ministry of Foreign Affairs spokesperson Mao Ning called Biden's remarks a "provocation," according to Bloomberg.
"These comments are absurd and highly irresponsible," she said.
The Chinese Ministry of Foreign Affairs protested against the United States over Biden's statements about Xi Jinping.
"It is against the basic facts and diplomatic protocols, seriously violates China's political dignity, and amounts to public political provocation," stated Mao Ning.
Biden's remarks
During a fundraising event for the election campaign in California, U.S. President Joe Biden referred to the Chinese leader as a dictator, when speaking about the reaction of the Chinese leader Xi Jinping to a downed Chinese surveillance balloon,
During his speech, the American President remarked on the Chinese leader.
"The reason why Xi Jinping got very upset in terms of when I shot that balloon down with two boxcars full of spy equipment in it is he didn't know it was there," Biden said. "No, I'm serious. That's what the great embarrassment for dictators — when they didn't know what happened. That wasn't supposed to be going where it was, it was blown off course," Biden said.