Biden-Netanyahu: U.S. ready to offer all necessary means of support to Israel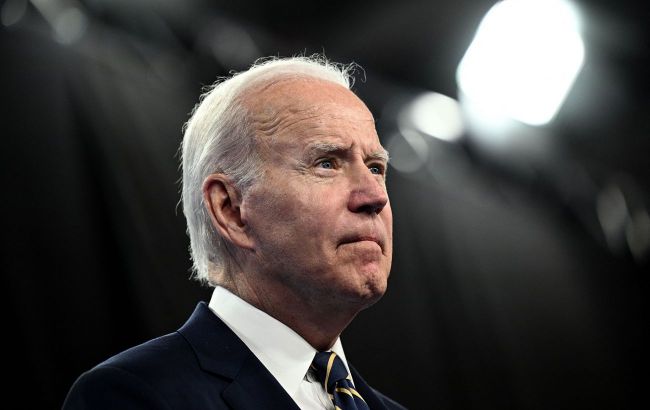 Joe Biden, President of the United States (photo: Getty Images)
The United States' support for Israel's security is firm and unwavering, and it will remain so in the future, says U.S. President Joe Biden.
"This morning, I spoke with Prime Minister Netanyahu about the horrific and ongoing attacks in Israel. The United States unequivocally condemns this appalling assault against Israel by Hamas terrorists from Gaza, and I made clear to Prime Minister Netanyahu that we stand ready to offer all appropriate means of support to the Government and people of Israel. Terrorism is never justified," said Biden.
According to him, Israel has the right to defend itself and its people.
Biden also emphasized that the United States warns against any other hostile party seeking advantage in this situation.
"My team and I are tracking this situation closely, and I will remain in close touch with Prime Minister Netanyahu," he added.
The situation in Israel
Today, Hamas militants from the Gaza Strip attacked Israel. Tel Aviv has declared its "readiness for war."
Everything known about the morning attack from the Gaza Strip on Israeli territory can be found in the article by RBC-Ukraine.