Biden extends sanctions against Russia and Iran for wrongful detention of Americans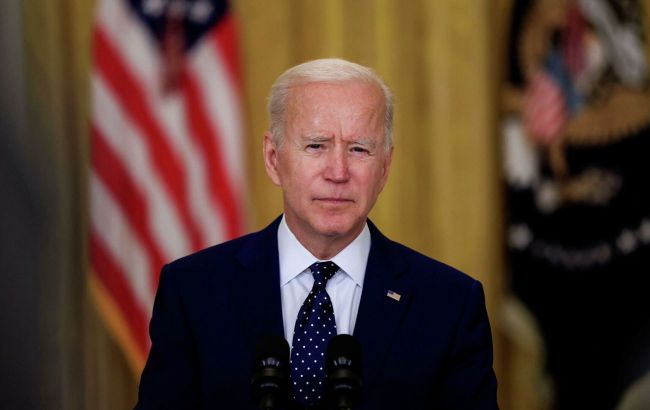 US President Joe Biden (Getty Images)
President Joe Biden has extended for another year the validity of the decree allowing the imposition of sanctions against organizations and individuals responsible for the wrongful detention of American citizens abroad, the White House press service reported.
"I have determined that it is necessary to continue the national emergency with respect to hostage-taking and the wrongful detention of United States nationals abroad," Biden's statement said.
Currently, the Russian Federal Security Service and the intelligence organization of the Islamic Revolutionary Guard Corps of Iran are under sanctions for the unlawful detention of Americans.
Sanctions against Russia and Iran for the wrongful detention of Americans
In July 2022, Biden signed Executive Order 14078, providing the American administration with additional tools to prevent and stop the seizure of U.S. citizens as hostages and their wrongful detention. Among these tools are financial sanctions and visa restrictions.
According to statements from U.S. officials, these measures are intended to serve as a deterrent to those who may consider taking Americans hostage.
At the end of March, Evan Gershkovich was arrested in Yekaterinburg and accused of alleged "espionage." The U.S. State Department declared Gershkovich "unlawfully detained" by Russia.
Bloomberg reported that Russian dictator Vladimir Putin personally approved Gershkovich's arrest.