Biden backs plan to ease Ukraine's path to NATO after war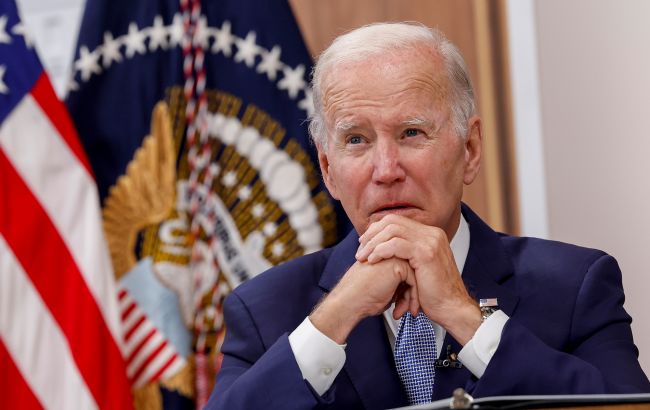 US President Joe Biden (Getty Images)
In a recent development, President Joe Biden of the United States has expressed his support for NATO Secretary General Jens Stoltenberg's proposal to declare that Ukraine will not need to complete the Membership Action Plan (MAP) in order to join the alliance, according to Axios.
At the White House on Tuesday, Stoltenberg raised a proposal whereby the alliance would state that Ukraine has made progress toward membership, and won't need to complete the step-by-step MAP process other Eastern European members went through before joining, two sources familiar with the discussion said.
That process lays out specific criteria and reforms and can take years or even decades to complete.
Biden had been looking for a "middle ground" solution that could unify NATO, and supported the idea, one of the sources said. It's not yet clear whether that formulation will satisfy Zelenskyy and the other 30 NATO members.
Debates over Ukraine's prospects
Discussions surrounding Ukraine's accession to the Alliance have intensified ahead of the upcoming NATO summit in July. The topic of "security guarantees" for Ukraine is also being actively debated. Western officials acknowledge that NATO's commitment to collective defense under Article 5 represents the only true "security guarantee."
According to CNN, President Joe Biden and his team are currently engaged in intense negotiations, attempting to persuade allies to support Ukraine's NATO membership.
As stated by Minister of Foreign Affairs Dmytro Kuleba, Ukraine expects to receive a "clear timeline for accession" following the summit, which will take place July 11-12.