Biden agrees to Finland's NATO membership in 'about 3 seconds' - NBC News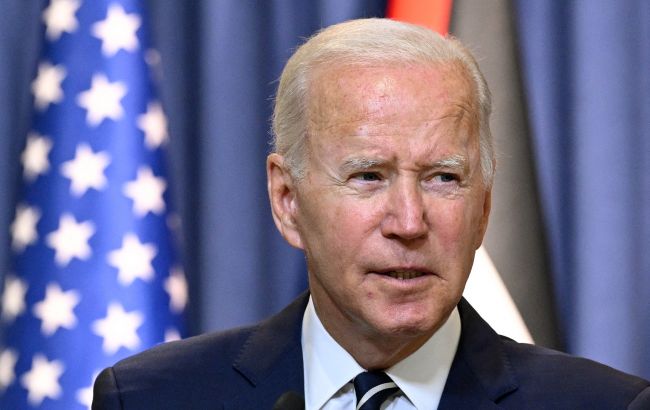 Photo: US President Joe Biden (Getty Images)
US President Joe Biden said "yes" in response to Finland's request to join NATO, which took "about three seconds," according to NBC News.
Biden took "about three seconds" to say "yes" when Finnish President Sauli Niinistö called to inquire about the possibility of Finland joining the NATO alliance. The conversation took place after Russia invaded Ukraine in 2022.
During today's meeting with the Finnish president, the American president also recounted how he warned Russian dictator Vladimir Putin that NATO would come to his doorstep if Moscow worked to weaken the defense alliance.
"You may remember my telling you, I said to our friend in the east that if he wants the Finlandization of NATO, he's going to get the NATOization of Finland," Biden said.
Biden in Finland
In Finland, President Biden is meeting with the Finnish president and leaders of other Northern European countries, including Sweden, Norway, Denmark, and Iceland.
The visit expectedly will include discussions on climate change, security cooperation, and new technologies, including 5G and artificial intelligence. Climate and clean energy will be critical topics during the visit to Helsinki.