Belgorod in turmoil - Multi-story building ravaged by powerful explosion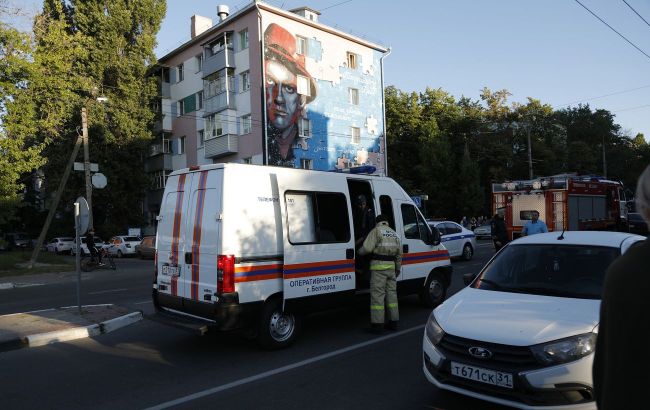 Explosion shakes Belgorod: (photo: Getty Images)
Residents of the Russian city of Belgorod have reported a substantial explosion within the city limits. The incident resulted in significant damage to a multi-story building, as reported by Russian Telegram channels.
According to accounts from local residents, an explosion occurred today, August 13, in Belgorod.
Photos circulating on local Telegram channels depict significant damage to a multi-story building and vehicles within the city.
Explosions and fires in Belgorod region of Russia
In recent months, explosions have become a near-daily occurrence in Russia's Belgorod region. Local authorities frequently attribute these incidents to artillery shelling and drone attacks.
For instance, on July 4, the residents of Belgorod reported hearing loud explosions, along with indications of anti-aircraft defense systems being activated. Just two days later, on July 6, explosions were again heard over Belgorod and its surrounding district.
Furthermore, on June 24, a fire broke out at an industrial facility in Shebekino of the Belgorod region. The incident was reportedly triggered by a drone attack.
Similarly, on July 24, loud explosions were heard in the Belgorod region, prompting local authorities to claim the activation of air defense systems and the successful elimination of two aerial targets.