Belarus suddenly starts checking army combat readiness, including aviation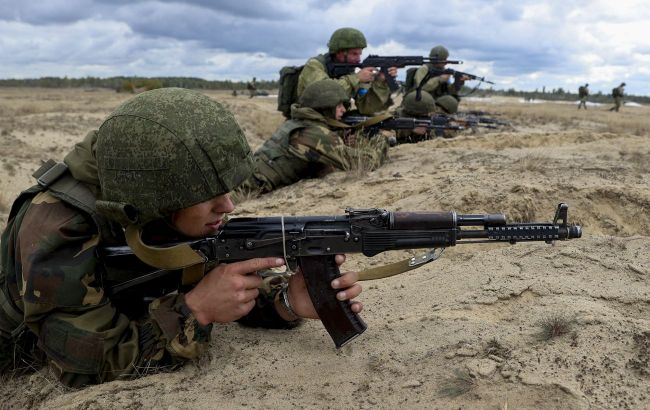 In Belarus, another stage of combat readiness checks for the Armed Forces has commenced, which will include the movement of military equipment and the involvement of aviation, according to the Ministry of Defense of Belarus.
The inspection has a comprehensive nature. It will determine the readiness of military units and divisions to perform their designated tasks.
The Ministry of Defense of Belarus has stated that the troops will promptly conduct marches to their designated areas, followed by the fulfillment of combat training standards.
Additionally, military and special equipment will undergo control trials, including cross-country terrain tests.
The movement of military equipment and personnel on public roads in the Minsk and Vitebsk regions is planned during the inspection. Aviation will also be involved to assist the Ground Forces.
Threat from Belarus
"Belaruski Hayun" reported that the threat of missile strikes against Ukraine from Belarus will persist for at least three more months, as the restricted flight zone for civilian aircraft has been extended.