Belarus plans foreign diplomats meeting with abducted Ukrainian children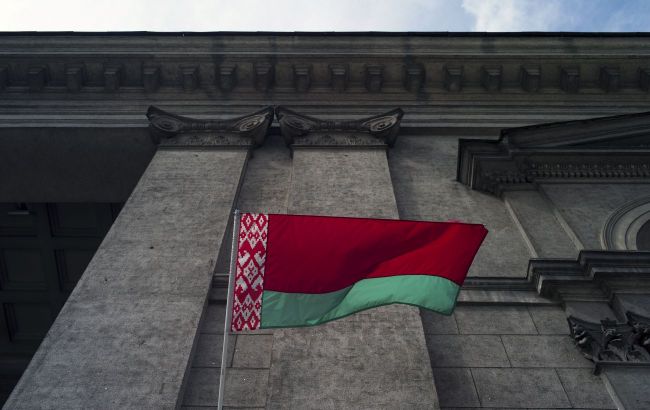 Belarus plans meeting of foreign diplomats with abducted Ukrainian children (Getty Images)
Belarus plans to organize visits of the foreign diplomatic corps to the so-called "residential, educational, and recreational facilities" for the children kidnapped in the occupied cities of Lysychansk and Severodonetsk, according to Ukraine's Ministry of Foreign Affairs.
"The event aims to legitimize the illegal transportation of Ukrainian children from temporarily occupied territories of Ukraine. According to international law norms, the forced deportation of children can be qualified as a war crime," the statement reads.
To avoid responsibility, Belarusian officials are attempting to hide behind international representatives.
The Ministry of Foreign Affairs of Ukraine calls on diplomatic missions that have received corresponding invitations to Minsk to refrain from participating in the propaganda campaign of the Belarusian regime.
"At both the national and International Criminal Court investigation levels, we will continue to work to hold accountable all individuals who have committed crimes against Ukrainian children," the Ministry of Foreign Affairs adds.
Kidnapping of Ukrainian children
On March 17, the International Criminal Court (ICC) issued arrest warrants for Russian dictator Vladimir Putin and ombudswoman Maria Lvova-Belova on charges of kidnapping Ukrainian children.
Earlier, Ukraine's First Lady Olena Zelenska stated that Russia had taken around 19,500 children out of Ukraine.