Balticconnector gas pipeline damaged - Russian vessel spotted at the accident site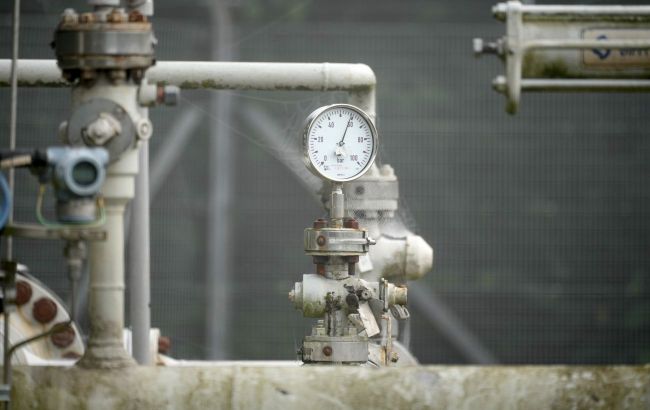 At the site of the Balticconnector gas pipeline rupture, a Russian ship was spotted (photo: GettyImages)
The Russian vessel SVG Flot was located near the site of the Balticconnector gas pipeline breach from Friday evening until Sunday evening. Additionally, there were four to five other ships in the area, states Colonel Ants Kivisild, the commander of the Estonian Center for Defense Intelligence.
The movements of the vessels were reportedly tracked by the company Marine Traffic. Colonel Kivisild stated that the Estonian Defense Forces' intelligence center monitors the movement of ships in the Baltic Sea in collaboration with the Estonian Navy.
"We have our own list of vessels that pose a threat to us, and we track their movements. We can say that ships moving in the Baltic Sea do not go unnoticed by us," said Kivisild.
However, he mentioned that he cannot comment on the movements and whereabouts of the specific vessels in question.
"The investigation is ongoing. But at the same time, the location of these ships can also be obtained from open sources. Anyone can verify it for themselves," Kivisild stated.
Leak in the Balticconnector gas pipeline
The Balticconnector gas pipeline and a telecommunications cable connecting Finland and Estonia in the Baltic Sea were damaged on the night of October 8. According to Estonian Navy Commander Juuri Saska, the pipeline, which had been encased in concrete for protection, appears to have been "ripped from the side."
NATO Secretary-General Jens Stoltenberg promised a resolute response from the Alliance if the sabotage of the gas pipeline is confirmed.
Finland, conducting its own investigation into the situation, has suggested that "some state" may be behind the incident.