Austria to increase gas purchases from Norway instead of Russia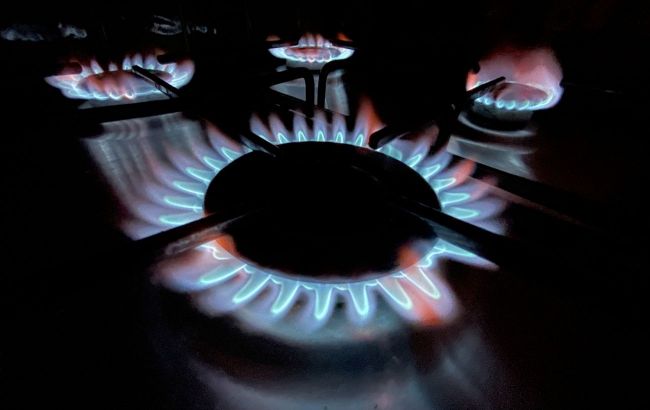 Photo: Gas from Norway will go to Austria instead of Russian (Getty Images)
The Norwegian energy group Equinor has signed a five-year gas supply agreement with OMV as part of the Austrian company's supply diversification strategy, informs Reuters.
Starting from October 1st, Equinor will supply 12 terawatt hours (1.1 billion cubic meters) of natural gas, at the beginning of the winter gas season in Europe, increasing the volumes under existing contracts.
The gas will be delivered to the virtual trading hub in Germany, THE (Trading Hub Europe), for OMV's European portfolio, at market-based prices.
"With these new volumes, OMV continues its gas diversification strategy," the company stated.
The Austrian company already purchases gas from Norway through long-term supplies of liquefied natural gas via the Dutch Gate terminal and the European Union's Joint Gas Purchasing Platform.
OMV also has long-term gas supply contracts with Russia's Gazprom, extending until 2040.
"We have been observing an increasing demand for bilateral contracts from customers who see Norwegian gas as an enabler of energy security as well as of the energy transition," said Helge Haugane, Equinor's senior vice president of Gas & Power.
Norway has become the largest gas supplier to Europe, surpassing Russia, whose supplies to Europe have decreased due to the war in Ukraine and the explosion of the Nord Stream pipeline.
According to government data, Austria, which lacks access to the sea, continues to receive about 66% of its natural gas imports from Russia through pipelines to Eastern Europe, and the country seeks to join new delivery routes.
In 2022, Austria's annual gas consumption dropped to 85 TWh (8 billion cubic meters) compared to 93 TWh in 2021.
It is worth noting that despite Russia's full-scale invasion in February of last year, Ukraine continues to receive transit fees, allowing Russian gas to pass through its territory to countries such as Austria, Slovakia, Italy, and Hungary. Approximately 5% of all gas imports to Europe pass through Ukraine.
At the same time, the Minister of Energy, Herman Halushchenko, stated that the chances of Ukraine and Russia reaching an agreement on the extension of the gas transit contract after 2024 are slim.