Austria supported establishment of special tribunal to investigate Russia's aggression crime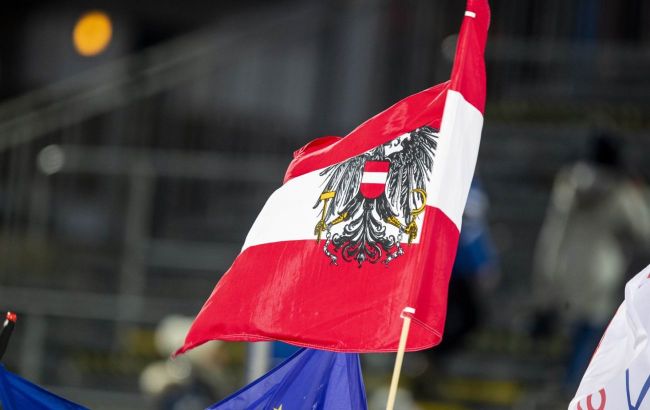 Austria has called for the creation of a special tribunal against Russia (photo: Getty Images)
The Minister of Justice of Austria, Alma Zadić, declared her unwavering solidarity with Ukraine and expressed support for the establishment of a special tribunal against Russia, according to Vienna ATT.
At the beginning of July, the Parliamentary Assembly of the OSCE approved a resolution on the establishment of a tribunal to hold Russia accountable for war crimes committed in Ukraine. A group consisting of 37 countries is working on the creation of this tribunal concerning Russia's acts of aggression against Ukraine.
"Austria has supported the International Criminal Court from the very beginning, both in terms of personnel and financially. We also unequivocally support the establishment of a special tribunal regarding Russia's crime of aggression," stated Zadić.
The special tribunal on Russia
According to Fedor Venislavskyi, a member of the Verkhovna Rada's Committee on National Security, Defense, and Intelligence, the international tribunal could start functioning as early as next year.
In March 2023, the International Criminal Court issued an arrest warrant for Russian dictator Vladimir Putin. Additionally, a warrant was issued for Maria Lvova-Belova, who was authorized by the President of Russia on children's rights.