Attempted attack on pro-Israel rally thwarted in Germany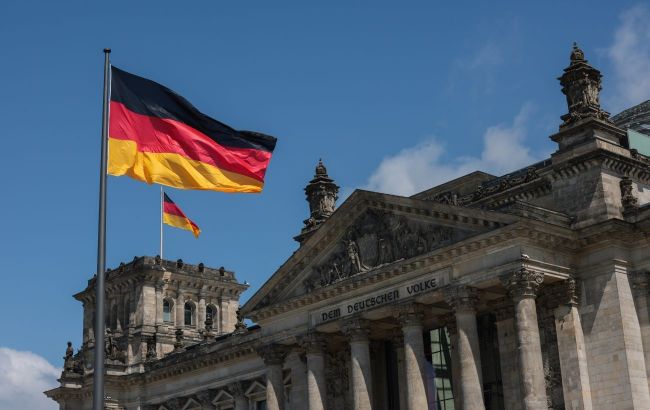 Illustrative photo (Photo: Getty Images)
A suspect in the preparation of a terrorist attack, who planned to ram an pro-Israel demonstration with a truck, has been arrested in the German city of Duisburg, according to WELT.
According to preliminary information, the arrested individual allegedly planned an attack on an pro-Israel event. However, the police have not confirmed or refuted this information.
"We cannot confirm at this time that this is the person we had in mind," the statement said.
According to media reports, the individual in question is a convicted Islamist, and Germany supposedly received information about the terror plot from foreign intelligence. Authorities were concerned that the man might have had easy access to a truck.
Background
Last week, Hamas militants invaded Israeli territories, committing acts of violence such as killing and abducting both military personnel and local residents. Some of these acts of terror were posted on social media by the militants.
In response, Israel initiated an operation against the militants, with IDF forces striking their locations in the Gaza Strip.
The United States deployed an aircraft carrier group to the eastern Mediterranean due to the Hamas attack on Israel. Additionally, according to an unnamed U.S. official, the United States will be sending over 20 aircraft to the Mediterranean region, including F-35 and F-15 fighter jets. There were also reports of intelligence sharing between the countries.