Attack on Swedish consulate in Türkiye , one injured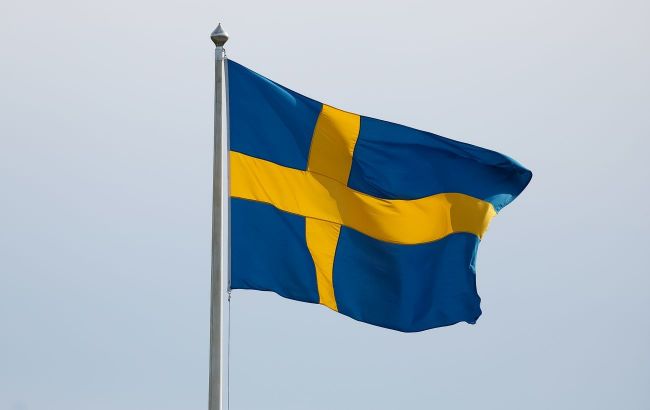 In Türkiye , an unknown assailant attacked the Swedish consulate (GettyImages)., an unknown assailant attacked the Swedish consulate (Photo: GettyImages)
An unknown assailant carried out an armed attack on the Swedish consulate located in the Türkiye's city of Izmir. The incident occurred on August 1st, according to Euronews.
According to the media, an unknown assailant carried out an armed attack on the consulate due to visa issuance problems. The detainee was reportedly of Syrian citizenship, and the mayor of Izmir stated that the attack was perpetrated by a "mentally unstable person."
It is also known that a Türkiye citizen, who is an employee of the consulate, was injured as a result of the attack and was hospitalized.
Following the incident, the Türkiye Minister of Justice, Yilmaz Tunc, made a statement on his Twitter account:
"I strongly condemn the armed attack on the Swedish consulate building in Izmir. I wish a speedy recovery to our citizens who were affected by the act of terrorism. A necessary judicial investigation has been launched to clarify this unfortunate incident. The Turkish Republic is the protector of the rights and laws of the missions operating within its borders, and our security forces are the guarantee of its peace," he wrote.
Quran and NATO Membership
Sweden applied for NATO membership in 2022, and since then, all Alliance members except Hungary and Türkiye have ratified its membership.
Previous incidents of Quran burning in Sweden, held on various occasions, have caused significant outrage in the Muslim world. Türkiye in particular, has accused Sweden of "supporting terrorism."