Attack on Israel - Iran denies involvement in Hamas invasion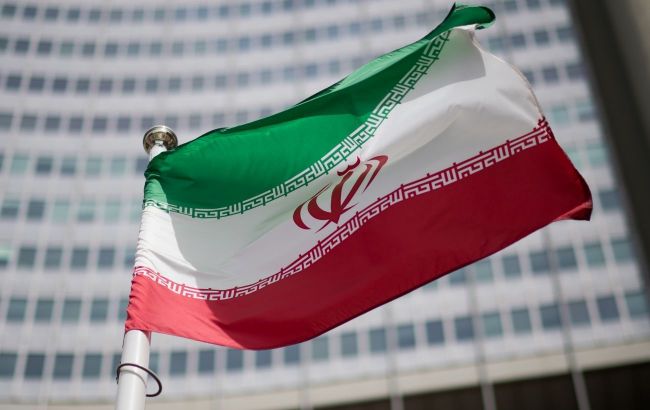 Iran claims no involvement in Hamas attack on Israel (Photo: Getty Images)
Iran's Mission to the United Nations (UN) has declared Iran's non-involvement in the massive attack by the Hamas group on Israel, which led to the war and many casualties, according to Reuters.
At the same time, the Iranian side made a statement justifying the actions of the militants in this invasion on Saturday, October 8, calling it "legitimate defense."
"The resolute measures taken by Palestine constitute a wholly legitimate defense against seven decades of oppressive occupation and heinous crimes committed by the illegitimate Zionist regime," the statement from Iran's Mission to the UN said.
According to representatives of Iran's Mission to the UN, the "success" of Hamas's operation was because it took Israel by surprise, making the invasion "the biggest failure" of Israeli security organizations.
"They are attempting to justify their failure and attribute it to Iran's intelligence power and operational planning... They (Israel) find it very difficult to accept that in the intelligence community, it is being narrated that they were defeated by a Palestinian group," the Iranian Mission said.
Iran's support for Hamas
Iran does not hide its support for Hamas, financing and arming this group and another Palestinian militant organization, the Islamic Jihad.
Earlier, on the first day of the terrorists' invasion from the Gaza Strip on October 7, Israeli President Isaac Herzog stated that Hamas militants have patrons in Iran.
According to the Wall Street Journal, representatives of Iranian intelligence helped plan the attack on Israel by Hamas militants . They permitted its conduct during a meeting in Beirut in early October.