Athletes from Russia, Belarus allowed to participate in aquatic sports competitions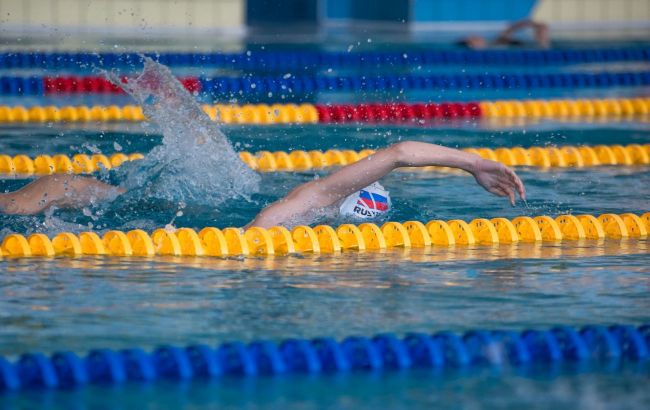 Russian and Belarusian athletes allowed to compete in aquatic sports (photo: Russian Media)
The International Federation of Aquatic Sports has decided to allow Russian and Belarusian athletes to participate in individual competitions in a neutral status, according to the press service of the International Federation of Aquatic Sports.
They stated that the decision was made unanimously: Athletes will be allowed to compete in sports where the result is determined by individual performance. It is also allowed for only one athlete from Russia and Belarus to compete in each discipline.
"Surveys were also conducted among respondents drawn from international junior, elite and masters athletes. The results demonstrate strong support for the key criteria established, including the absence of active support for Russia's invasion of Ukraine and the omission of national flags and anthems," the statement said.
Participation of Russians in sports competitions
After the start of Russia's full-scale invasion of Ukraine, some international sports federations banned Russian athletes from participating in competitions. For example, they will not take part in the 2023 Asian Games.
However, the question of Russian participation in the 2024 Olympic Games in Paris remains open. Currently, the International Olympic Committee has decided to allow Russian athletes to compete under a neutral flag and with a set of conditions, but a final decision on their participation in the Olympics itself has not been made yet.