Armenian parliament ratifies Rome Statute, committing to implement ICC decisions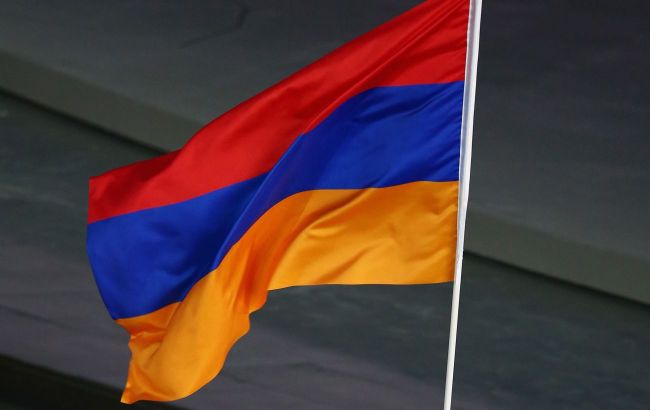 Armenian parliament ratifies Rome Statute, committing to implement ICC decisions (Getty Images)
Armenia's Parliament ratified the Rome Statute on Tuesday, October 3, committing to abide by the decisions of the International Criminal Court (ICC), according to the parliamentary session.
Armenia signed the Rome Statute in 1999 but had not ratified it until now. On September 1, 2023, the government submitted a draft for approval to the parliament, and today, on October 3, the Rome Statute of the International Criminal Court was officially ratified.
This move signifies Armenia's commitment to honoring the ICC's decisions, including the arrest warrant issued for Russian dictator Vladimir Putin.
During the parliamentary session, opposition factions "Armenia" and "With Honor" boycotted the discussion on the Rome Statute and left the chamber. However, the decision was ultimately adopted.
It's worth mentioning that Armenia's government had previously promised not to arrest Vladimir Putin, even after the ratification of the Rome Statute.
Arrest warrant for the Russian dictator
In March, the ICC issued an arrest warrant for Putin and Ombudsman Maria Lvov-Belova over the unlawful deportation of Ukrainian children.
As a result, all countries that have ratified the Rome Statute are obligated to arrest the Russian dictator should he visit their nations.
According to the court's decision, Putin can be arrested in 123 countries worldwide that have ratified the Rome Statute or recognized the ICC's jurisdiction.
Ukraine's Prosecutor General, Andrii Kostin, said that The Hague's arrest warrant allows for Putin's arrest outside of Russia and for him to be transferred to the court for prosecution.