Apple translator receives important update for Ukrainians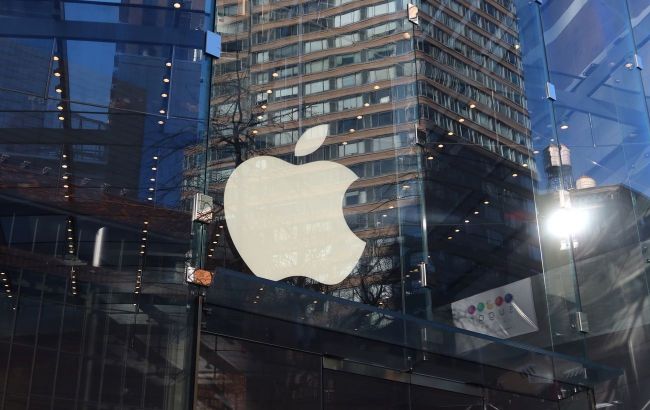 Apple has added the Ukrainian language to its translator (Photo: Getty Images)
In the updated iOS 17, iPhone and iPad users will be able to translate to and from the Ukrainian language, according to Apple.
The Ukrainian language has appeared for the first time in the Apple system and is now one of the 20 languages that the standard translator can translate to and from. The update was released with iOS 17, which can be downloaded and installed from September 18th.
Photo: Apple adds Ukrainian language to translator (Photo: apps.apple.com)
The need to include the Ukrainian language was discussed last year on the popular MacRumors forum in the United States after the start of the full-scale war in Ukraine, and a petition was launched. Over a year has passed, and the Ukrainian language has appeared on Apple devices.
iOS 17 problems on iPhone
Users reported that their device's battery drains faster after updating to the new iOS 17. This issue has been observed on iPhone SE 2020, iPhone 11, iPhone 12, iPhone 13, and iPhone XR. It's related to the software reindexing all files on the iPhone. Experts suggest not pressing the "Update to iOS 17" button to avoid this problem.
Additionally, iPhone 15 has a hidden anti-counterfeit protection feature. Special inscriptions and QR codes are visible only under ultraviolet light. This is how the company plans to combat counterfeiting, helping to determine whether a phone is brand new or has been used before.