Apple plans to release completely new iPad Air - First details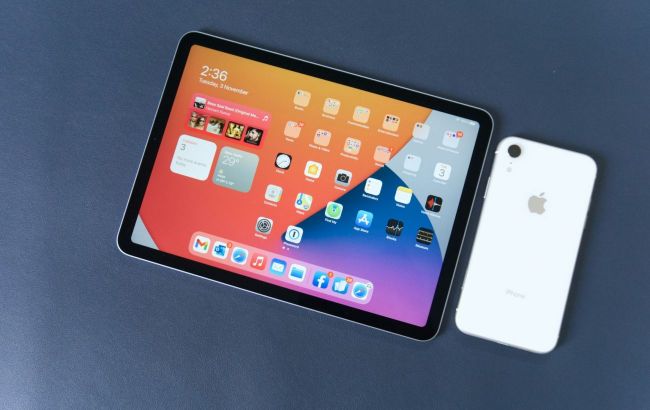 Apple plans to release completely mew iPad Air (Unsplash)
Apple plans to expand its lineup of tablets next year with the introduction of a new iPad Air as an addition to the collection of thin and light devices but with an enlarged 12.9-inch screen, according to MacRumors.
What is known about the new iPad Air
The large iPad Air is expected in the first quarter, parallel to the updated base model Air. Both devices will be priorities in Apple's development plans.
According to insider information, the 12.9-inch version will have an LCD screen, although it will not receive a miniLED panel like the current iPad Pro.
However, it is expected that the display will become more responsive and modern with a range of other improvements compared to the current iPad Air.
Apple analyst Ming-Chi Kuo predicts that Apple plans to compensate for the lack of significant changes in the iPad lineup this year by updating all key models next year.
Apple will release a new iPad (cimp.ac.in)
After the release of the Air, Apple plans to announce the iPad Pro with OLED panels and the M3 chip, possibly in the second quarter of 2024.
In the final stage of Apple's production plan for 2024, releases of the iPad mini and the 11th generation iPad are planned, a new version of the most affordable tablet.
This change will lead to the discontinuation of the iPad 9th generation, which is still currently available in official retail stores.
Kuo believes these changes will see only modest gains in ‌iPad‌ shipments compared to this year, and predicts around 52-54 million units in 2024 compared to 2023. Such an increase remains way off Apple's peak of 63 million iPads shipped in 2022 during the pandemic.