Apple canceled all Twitter advertising campaigns due to Musk's scandalous remarks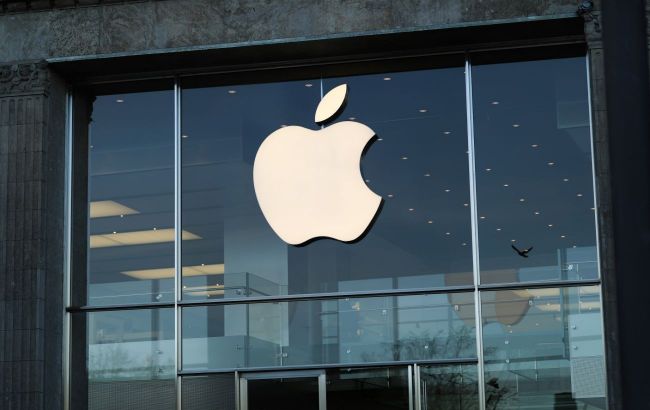 Apple has phased out all Twitter ad campaigns (Photo: Getty Images)
Apple has suspended all advertising projects on the social network Twitter due to Elon Musk's scandalous statements, according to Axios.
It is reported that the company's management decided after Musk commented on a social media user's post. The user wrote that Jewish communities promote the same hatred against white people that they demand to stop against themselves.
"You have said the actual truth," wrote the businessman in a comment to this publication.
Musk's comments elicited widespread responses, including from the White House.
"It is unacceptable to repeat the hideous lie behind the most fatal act of Antisemitism in American history at any time, let alone one month after the deadliest day for the Jewish people since the Holocaust," White House spokesperson Andrew Bates said in a statement.
Musk made significant changes to Twitter
Recently, Twitter has implemented various new features on Musk's initiative. One of these includes the plan to remove the option of blocking users, which will take effect at an undisclosed time.
Additionally, Twitter will offer paid users the ability to hide their likes. Audio and video calling functions have also been introduced, but they are currently limited to certain users.