Ambassadors of Russia and Belarus invited to the Nobel Prize ceremony - Ukrainian Foreign Ministry's response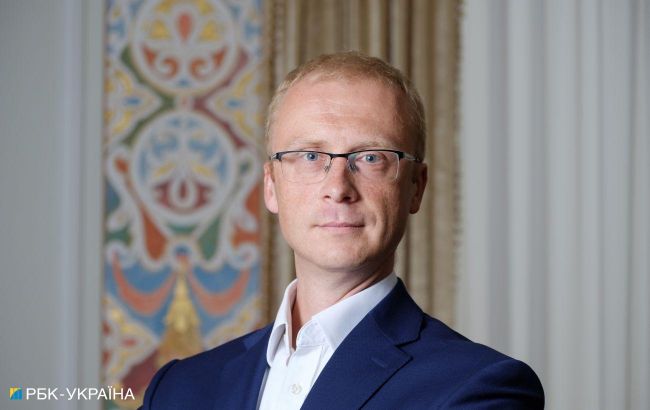 Oleh Nikolenko, spokesman for the Ministry of Foreign Affairs (Vitalii Nosach, RBC-Ukraine)
The ambassadors of the Russian Federation and Belarus were invited to the Nobel Prize ceremony. However, trying to prove the values of humanism to the above-mentioned countries is impossible, according to the spokesperson for the Ministry of Foreign Affairs of Ukraine, Oleh Nikolenko.
"The Nobel Foundation has made the decision to resume inviting Russian and Belarusian ambassadors to the Nobel Prize ceremony. This decision was explained by their desire to convey their values even to countries that oppose them. Conveying the values of humanism to Russia and Belarus is Sisyphean," writes Nikolenko.
As the spokesperson for the Ministry of Foreign Affairs noted, it is likely that while the Russian ambassador sits in a fine suit in the Stockholm concert hall, Russian occupiers continue to commit further war crimes in temporarily occupied territories, and the missiles of the terrorist country once again strike Ukrainian cities.
Business as usual?
As Nikolenko said, such a signal in the Kremlin will only reinforce the sense of impunity and lead to new crimes.
In particular, the spokesperson reminded that last year the Nobel Foundation did not invite representatives of aggressor countries in response to Russia's full-scale invasion of Ukraine.
"As long as it continues (Russian aggression - ed.), as long as millions of Ukrainians suffer from an unprovoked war, and the Russian leadership is not held accountable for its crimes, we call on the organizing committee to support international efforts to isolate Russia and Belarus," Nikolenko added.