Alstom, a French engineering company, leaves Russia by the year's end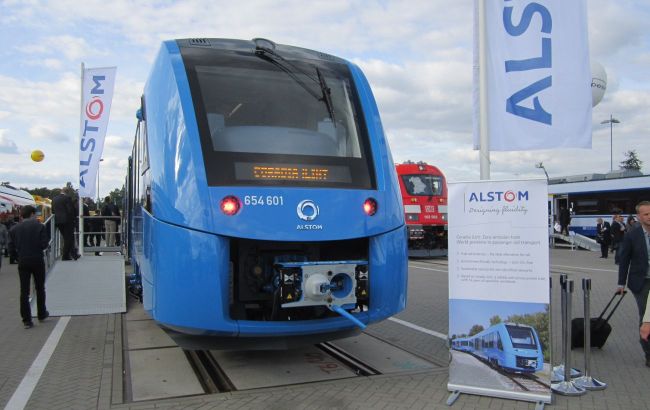 Alstom will leave Russia by the end of the year (Photo: wikimedia.org)
Alstom, a French company, plans to exit the Russian market by the end of 2023 by withdrawing from Transmashholding (TMH) as a shareholder, according to Interfax.
By the end of the year, the French concern plans to withdraw from the shareholding of TMH, according to Kirill Lipa, CEO of the company, after selling off 20% of its shares.
The remaining 80% of shares in its parent company, Transmashholding Limited, are held by Russian shareholders.
Alstom declared in March 2022 that it would halt all future investments and deliveries to Russia after it invades Ukraine.
What you need to know about Alstom
Alstom, a prominent French engineering firm, is a global leader in manufacturing power generation equipment and railway transport. The company produces power generation equipment, railway locomotives, high-speed electric trains, trams, and electrostatic precipitators for industrial production. Alstom also includes a shipbuilding division, although it no longer operates.
International companies are currently departing the Russian market
After Western countries imposed sanctions on Russia, numerous foreign brands opted to sell their businesses and depart from the aggressive country's market.
Uniqlo, a Japanese retailer, recently declined the leasing of premises for their stores in Russia, resulting in the cessation of operations in the country.
Furthermore, Uniqa, one of Europe's largest insurance groups, sold its business in Russia and exited the market.
Additionally, Belgian building materials manufacturer Etex has reportedly exited the Russian market.