Israel eliminated one of leaders of Islamic Jihad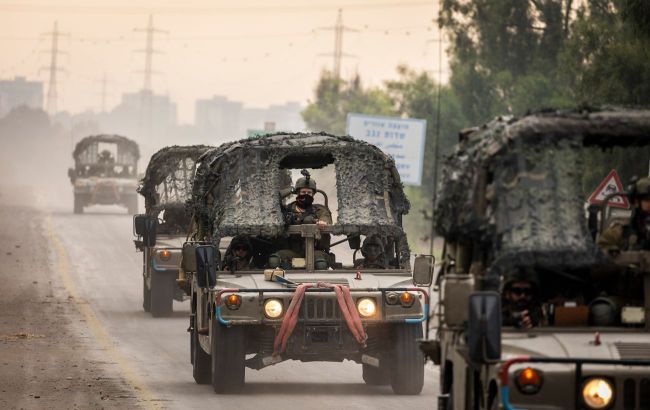 One of the leaders of Islamic Jihad was killed in the Gaza Strip (photo: Getty Images)
In the northern part of the Gaza Strip, a high-ranking leader of the Palestinian Islamic Jihad group, Musa Nasir, was eliminated, according to Ynet.
It is reported that the fatality occurred as a result of an explosion caused by an Israeli precision-guided munition.
On October 7, the Islamic Jihad declared its alignment with the combatants of the Hamas movement, who initiated assaults within Israeli territory. Two days later, the Islamic Jihad reported detaining no fewer than 130 individuals as hostages within the Gaza sector, including Israeli civilians and military personnel.
Invasion of HAMAS militants into Israel
On October 7, HAMAS militants launched an attack on Israel from the Gaza Strip. They took hostages, killed several hundred civilians, and seized control of certain military facilities. By evening, the Israeli army had regained control over most of the territory.
Following this, Israel declared a "state of war" and initiated the counter-terrorism operation "Operation Iron Swords." In the first two days of the war, the IDF targeted thousands of objectives in the Gaza Strip. However, the Israeli military command emphasizes that this was just the beginning, as the IDF intends to destroy HAMAS.