YouTube to allow users to create music using AI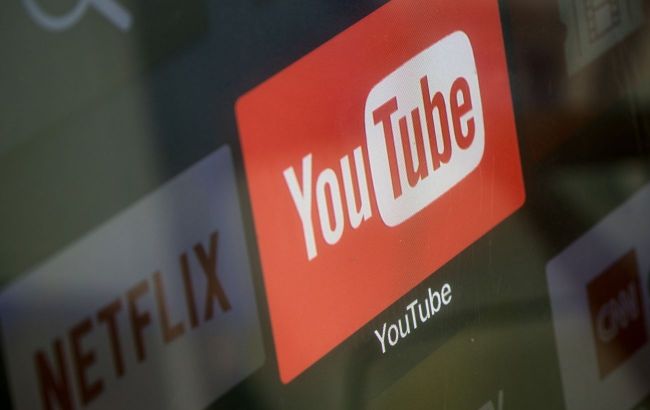 Illustrative photo (Photo: Getty Images)
Google is testing new features of generative artificial intelligence for YouTube that will allow the creation of musical compositions. Users will be able to create music using only text prompts or by humming a melody, reports YouTube's press service.
The first feature, Dream Track, has already been launched by several creators on the Shorts platform, aimed at automatically creating short 30-second music tracks in the style of famous artists.
The feature can mimic nine different artists who have collaborated with YouTube in its development. YouTube also showcases new tools that allow generating music tracks based on humming.
Starting today, nine artists including Alec Benjamin, Charlie Puth, Charli XCX, Demi Lovato, John Legend, Papoose, Sia, T-Pain, and Troye Sivan have decided to collaborate in this experiment, shaping the future of AI in music.
Users simply input their idea as a prompt and select an artist from a carousel to create an original soundtrack for Shorts with the voice of that artist, generated by artificial intelligence, which the creator can use in their Shorts.
Artificial Intelligence on YouTube
Previously, YouTube announced testing automatic video dubbing in various languages. The company is currently working on this feature with the Aloud team—a service for AI-based dubbing.
The tool transcribes the video, providing a decipherable version that can be reviewed and edited. It then translates and creates the dubbing. Currently, the new tool supports only English, Spanish, and Portuguese, but more languages will be included in the future.