World Bank's new $1.5 billion loan to Ukraine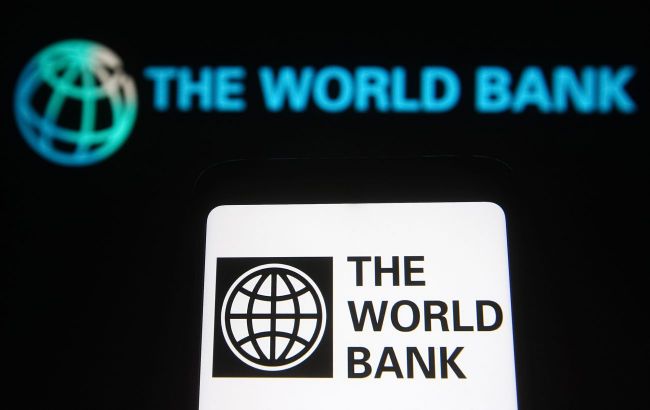 The World Bank has provided Ukraine with a $1.5 billion loan (Getty Images)
The Board of Directors of the World Bank has allocated a $1.5 billion loan to Ukraine under the ADVANCE Ukraine fund, with guarantees from the Japanese government, according to the World Bank press service.
The funds will be directed towards supporting reforms implemented by the state to mitigate the economic consequences of Russia's full-scale invasion.
The lending operation will support three main areas of government reforms to mitigate the impacts of Russia's invasion:
1. Address the needs of the newly poor and displaced because of the war by providing relief to households.
2. Support rreforms to enhance the transparency and accountability of public resources expenditures.
3. Help markets to function better during and after the war.
Antonella Bassani, Regional Vice President of the World Bank, said, "The World Bank will continue its unwavering support to help Ukraine recover and rebuild an even stronger economy."
It is also reported that in the new fiscal year 2023-2024, the World Bank and the Government of Ukraine will implement framework projects, focusing on priority sectors for the country, including energy, health, social protection, education, housing, and agriculture.
World Bank and Ukraine
On June 19, Ukrainian President Volodymyr Zelenskyy held a phone conversation with World Bank President Ajae Banga, discussing further cooperation. On the same day, it was announced that Ukraine received over 60 million euros from the World Bank for teacher payments.
In early May, Ukraine received 190 million euros from the World Bank for civil servants' and teachers' salaries.
In March, the World Bank reported that the recovery of Ukraine's economy after Russia's invasion would cost $411 billion, which is 2.6 times the expected GDP of Ukraine in 2022.