Who will make Belarusian army the second in the world? Allegedly Prigozhin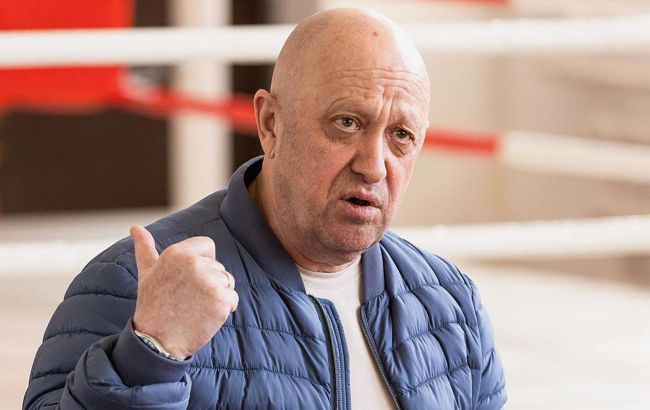 The founder of the private military company "Wagner," Yevgeny Prigozhin (Photo: Russian media)
Head of Wagner PMC, Yevgeny Prigozhin, allegedly addressed the mercenaries who arrived in Belarus, stating that they would make the Belarusian army "the second strongest in the world," according to Telegram channels associated with "Wagner PMC."
Videos appeared on the Telegram channels "Razgruzka Wagner" and "Orkestr Wagner," featuring a person with a voice similar to Prigozhin's addressing the Wagner PMC mercenaries. However, the face of the company's leader is not visible in the videos.
"We fought with dignity. You have done a lot for Russia. Now, what is happening on the front is a disgrace, and we don't need to take part in it. We'll wait for the moment when we can fully showcase ourselves," the address stated.
In the video, Prigozhin allegedly mentioned that his fighters would stay in Belarus for some time. He expressed the intention to transform the Belarusian army into "the second strongest army in the world" during their stay.
"We are preparing, raising our level, and moving on to new paths in Africa. Perhaps, we will return to the ''Special Military Operation" when we are confident that we won't be forced to bring shame upon ourselves and our experience," he added.
Why are Wagner mercenaries going to Belarus
After the failed attempt of the Wagner PMC leader, Yevgeny Prigozhin, to organize a coup against the Russian military leadership, some of the militants were supposed to be transferred to Belarus.
Construction of a camp has been noticed in Belarus, which could accommodate the "Wagner" mercenaries. According to satellite images, there are approximately 298 tents in the camp, each capable of housing around 30 people. The camp can potentially accommodate up to 8,000 individuals.
The first columns of Wagner mercenaries were spotted in Belarus on July 15. On July 18, a monitoring group reported that two more columns of Prigozhin's mercenaries, consisting of 170-185 vehicles, arrived in Belarus.
Currently, between 500 to 700 Wagner mercenaries have arrived in the country.