Wagner inspires fear: Navy Day program cut short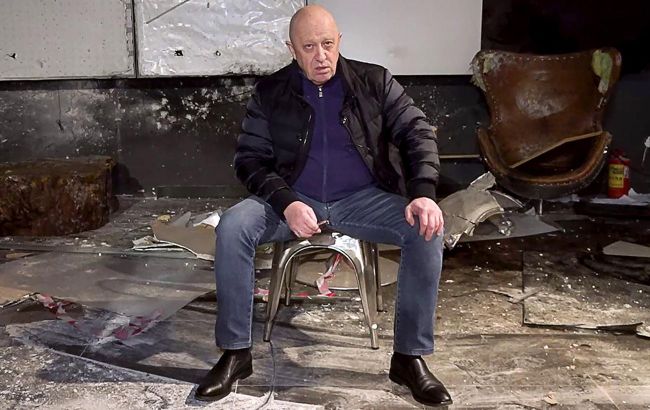 Prigozhin shortened Putin's military parade (Photo: Getty Images)
The reduction of the naval parade program in St. Petersburg may be driven by security concerns following the Wagner Group's mutiny attempt, according to the Ministry of Defence of the United Kingdom on Twitter.
As highlighted in the report, on July 12, Russian state media announced that the nuclear-powered submarines of the Russian Northern Fleet would not participate in the main fleet review dedicated to Navy Day which will take place in St. Petersburg on July 30.
Since the current format of Navy Day was established in 2017, this would be the first year that nuclear-powered submarines will not be involved.
According to British intelligence, the change is likely primarily related to ensuring the opportunity for technical maintenance and availability for operations and training.
"There is also a real possibility that this decision was influenced by considerations of internal security following the Wagner Group coup attempt," the UK Ministry of Defence noted.
Prigozhin's mutiny
Eugene Prigozhin, the founder of the Wagner Group of mercenaries, led a military mutiny at the end of June. Wagner fighters swiftly took control of Rostov-on-Don on June 24 and headed towards Moscow, presenting Putin with the most serious challenge to his power since 1999.
People welcomed Prigozhin's mercenaries in Rostov. Putin himself and his inner circle fled Moscow. Security forces either remained silent or made ambiguous statements.
According to American sources, the Wagner mutiny caused "friction and confusion" among the Russian leadership.
Due to concerns about a potential recurrence of internal destabilization and loss of power, the Kremlin has yet to make a final decision regarding Putin's participation in the BRICS summit, which will take place in South Africa.