Wagner no longer involved in combat operations in Ukraine - Pentagon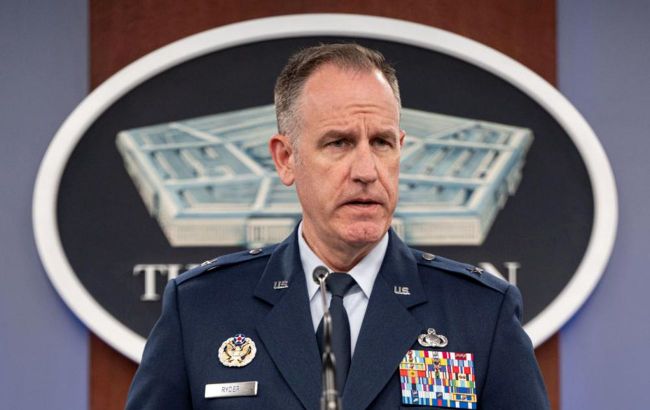 Pentagon spokesman Patrick Ryder (GettyImages)
Units of the private military company "Wagner" have ceased their combat operations in Ukraine, according to Pentagon spokesperson Brigadier General Patrick Ryder, citing Voice of America.
"At this stage, we do not see Wagner forces taking significant part in supporting combat operations in Ukraine," Ryder said.
On July 12, the Russian Ministry of Defense announced that the Wagner mercenaries were transferring their weapons to the regular armed forces of Russia.
Prigozhin's failed mutiny

In late June, the leader of Wagner PMC, Yevgeny Prigozhin, announced a defiant move against the Russian Ministry of Defense and attempted to carry out a mutiny in Russia. His forces seized Rostov and headed towards Moscow, but halted their advance midway.
The reason behind this was the contact established between Prigozhin and the self-proclaimed president of Belarus, Alexander Lukashenko, who seemingly persuaded him to halt the mutiny. Following this, the Kremlin announced that Prigozhin would "go to Belarus."
Later reports indicated that camps were being prepared in Belarus to accommodate Wagner forces, and Prigozhin's aircraft occasionally landed in Belarus.
It was reported that Prigozhin's mutiny had a positive impact on the actions of the Ukrainian Armed Forces on the front lines and caused "friction and confusion" among the Russian leadership.