'Vital for Ukraine': Zelenskyy urges Switzerland to allow re-export of weapons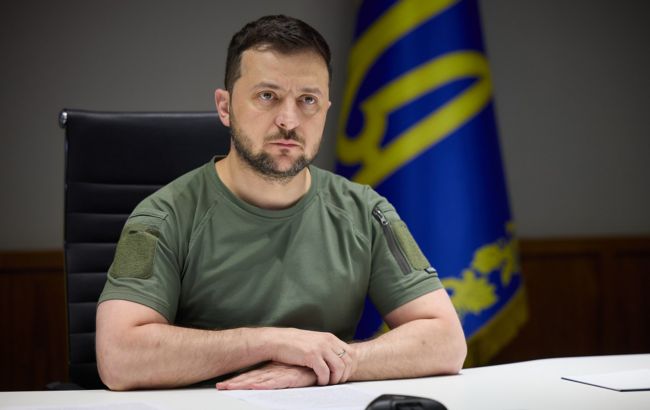 President of Ukraine Volodymyr Zelenskyy
President of Ukraine Volodymyr Zelenskyy said Switzerland needs to allow the re-export of weapons to Ukraine, as it is vital for Ukraine in its war against Russia, Reuters reports.
"I know there is a discussion in Switzerland about the exportation of war material to protect and defend Ukraine. That would be vital. We need weapons so we can restore peace in Ukraine," Zelenskyy said in a video address to both houses of the Swiss parliament.
Switzerland currently has a policy that prohibits any country buying Swiss weapons from re-exporting them to parties in conflict. Moreover, in November 2022, the country introduced a special embargo on the ammunition supply to Russia or Ukraine.
On June 8, the upper house of the Swiss parliament approved the re-export of weapons to Ukraine. However, the decision must also be supported by the National Council, the lower house of parliament.
Swiss neutrality
The issue is complicated by Switzerland's long-standing neutrality, a principle that often guides the country's foreign policy decisions, including arms export.