US State Department demands that Russia comply with Vienna Convention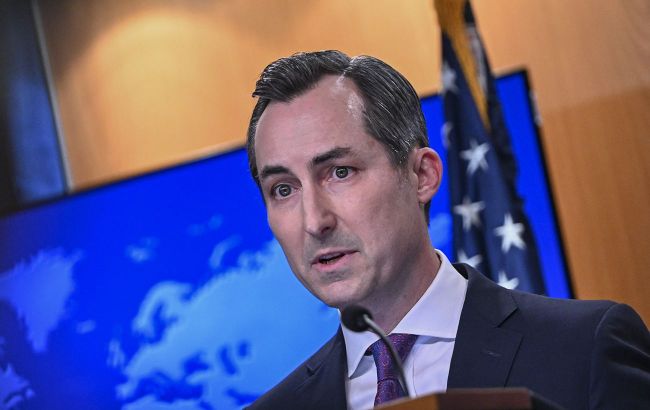 US State Department spokesman Matthew Miller (Getty Images)
The US State Department has commented on the plans of Russia's Federal Security Service (FSS) to interrogate the employees of the US Embassy, Sillina Jeffrey and David Bernstein, as part of the case involving the former employee of the American Consulate in Vladivostok, Robert Shonov, and called for adherence to the Vienna Convention, according to the spokesperson of the US State Department, Matthew Miller, as reported by the State Department's press service.
"Russia is obligated under the Vienna Convention on Diplomatic Relations to treat diplomats with due respect and to take all appropriate steps to prevent any attack on their person, freedom, or dignity, and we expect them to fulfill that obligation," the official representative of the US State Department, Matthew Miller, stated.
The United States considers the accusations against Robert Shonov to be entirely unfounded and says that he worked for a company that provided services to the embassy on a contractual basis in strict compliance with Russian laws and regulations. The U.S. State Department also strongly protests any attempts to intimidate and persecute his colleagues.
Backstory
Robert Shonov was detained in Russia in May. On the eve of August 28, the FSS released details of the criminal case. He is accused of cooperating with a foreign state. According to the FSS's version, he collected information for the U.S. Embassy about a military operation and the protest sentiments of Russian citizens in exchange for compensation. Robert Shonov faces up to eight years in prison.