US to spend $42 bln to provide internet access across the country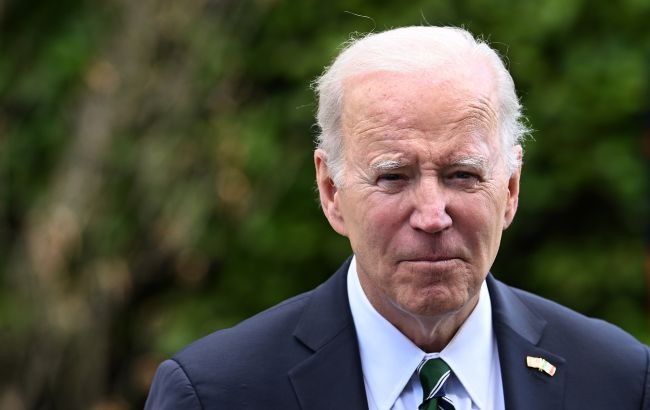 Photo: U.S. President Joe Biden (Getty Images)
The White House has allocated $42 billion among 50 states to provide access to high-speed broadband internet for all Americans by 2030, according to Reuters.
Texas and California, the two most populated states in the U.S., top the list of funding with $3.1 billion and $1.9 billion, respectively.
Less densely populated states such as Virginia, Alabama, and Louisiana reached the top ten funding recipients. These states have large rural areas with less internet access than major cities.
"It's the biggest investment in high-speed internet ever. Because for today's economy to work for everyone, internet access is just as important as electricity, or water, or other basic services," said U.S. President Joe Biden.
Reasons behind the decision
According to the Biden administration's estimates, around 8.5 million locations in the U.S. lack access to broadband connectivity. The major providers in the country, such as Verizon (VZ.N), Comcast (CMCSA.O), Charter Communications (CHTR.O), and AT&T (T.N.), are reluctant to provide access to sparsely populated rural communities because investments are expensive, and these regions do not offer a large subscriber base.
The lack of broadband internet access drew attention from the government during the COVID-19 pandemic when students had to learn online.
The danger of free public Wi-Fi
Cyber Police officials have warned that free Wi-Fi in public places, including public transport, can be dangerous for the personal data of Ukrainians.