UN Secretary General condemns coup in Niger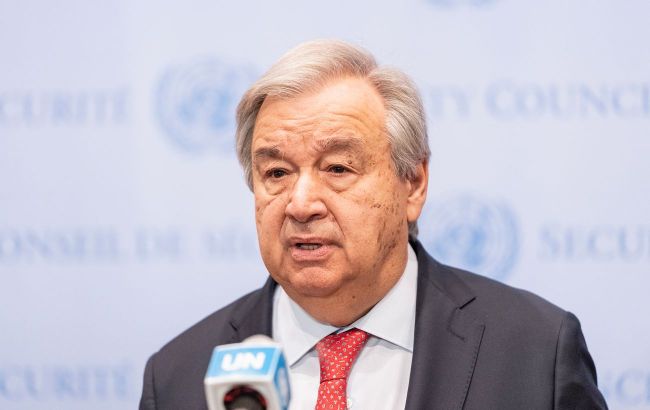 UN Secretary-General Antonio Guterres (Photo: Getty Images)
"I strongly condemn the unconstitutional change of government in Niger, announced on July 26. President Bazoum has been detained, and I'm concerned for his safety and well-being," wrote Guterres.
He also emphasized that he called for the immediate release of the head of state without any preconditions.
Coup d'état in Niger
As a reminder, military personnel of the presidential guard organized a coup d'état in Niger. They illegally detained President Mohamed Bazoum.
The army refused to support the insurgents. Unconfirmed reports show the military is prepared to attack the rebels if they do not surrender.
President Patrice Talon of Benin has already headed to Niger to resolve the situation.