Ukrainian Special Forces destroyed Russian D-30 howitzer with UAV complex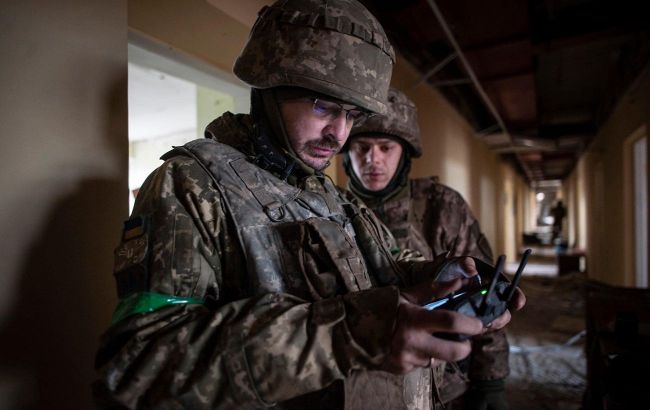 Ukrainian Special Forces destroyed Russian D-30 howitzer (facebook.com/easternforce)
Special Operations Forces of the Ukrainian Armed Forces located a Russian D-30 howitzer and destroyed it using an unmanned aerial vehicle (UAV) during reconnaissance.
Ukrainian soldiers shared a video of the drone's preparation and the moment of striking the enemy target.
"During the aerial reconnaissance, drone operators detected the positions of enemy artillery. As a result of using precision UAV strikes, the target was successfully eliminated," reported the military.
The specific front-line location where the enemy's D-30 howitzer was neutralized was not specified.
"We press on!" said the defenders.
At the end of August, soldiers from the 3rd Special Operations Forces Regiment of Ukraine demonstrated how they destroyed a self-propelled mortar 2S4 "Tulip" and a self-propelled howitzer 2S7 "Pion" using artillery in the Bakhmut sector.
It was also reported recently that Ukrainian border guards eliminated a Russian radio-electronic warfare station "Pole-21" in the Svatove sector using an FPV drone.
Previously, Ukrainian defenders struck a Russian tank using a kamikaze drone near Bakhmut.