Ukrainian paratroopers destroy 9 Russian vehicles in one battle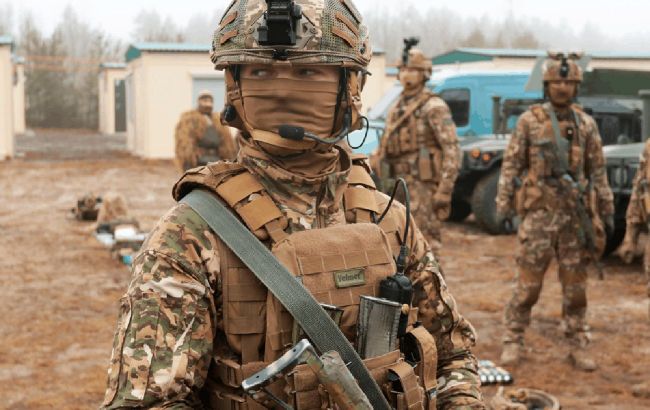 Ukrainian paratroopers destroy 9 Russian vehicles in one battle (mil-in-ua)
"In one battle, Mykolaiv paratroopers destroyed 5 tanks and 4 enemy infantry fighting vehicles," the military explained.
According to the Ukrainian Armed Forces, Russian occupiers initiated an assault on the positions of the maroon berets from Mykolaiv. To conduct a surprise attack, the enemy used smoke.
However, intelligence promptly detected the enemy column's advance, and the paratroopers' artillery began to inflict fire damage on the enemy.
Frontline situation
According to the General Staff, the enemy has not succeeded in encircling Avdiivka. The Ukrainian Armed Forces maintain their defense, inflicting significant losses on the enemy. The enemy's offensive actions in the areas of Keramik, Avdiivka, Stepove, Tonenke, and Pervomaiske in the Donetsk region were ineffective. More than 15 enemy attacks were repelled by the Defense Forces in this area.