Ukraine's advance: first success of the latest Bakhmut offensive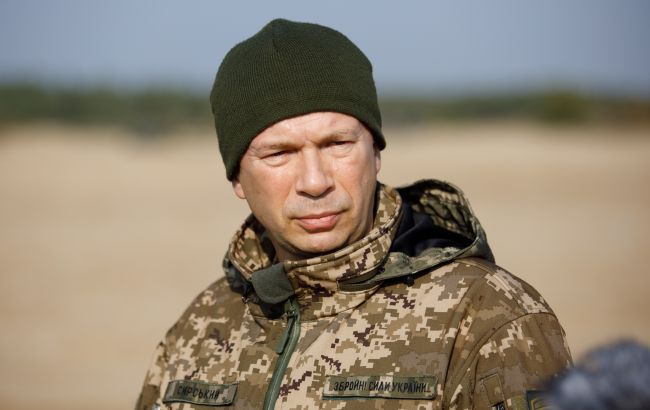 Photo: Commander of the Land Forces Oleksandr Syrskyi (armyinform.com.ua)
The advance of Ukrainian troops in the Bakhmut direction is the first success of the offensive in the Bakhmut defense operation. A report by RBC-Ukraine, citing a statement by the commander of the Land Forces, Oleksandr Syrsky.
"The last few days have proven that we are capable of advancing and destroying the enemy even in extremely difficult conditions. We are fighting with fewer resources than our enemy. And yet we manage to destroy all their plans. All this is thanks to our soldiers who are overcoming the highest limit of human capabilities while fighting the aggressor," Syrsky said.
He also stated that this is only a partial success. And it should be perceived as such. After all, the operation to defend Bakhmut is still ongoing.
According to him, all decisions necessary for defense have already been made. All possible scenarios have been worked out with the commanders directly at the site of the fighting.
As a reminder, yesterday the Defense Ministry said that the Defense Forces had captured more than ten Russian positions near Bakhmut.
Meanwhile, according to DeepState, the invaders have lost positions in the Bakhmut region but are advancing in the city.
Read urgent and important news about Russia's war against Ukraine on the RBC-Ukraine Telegram channel.