Ukrainian hotline for injurer military personnel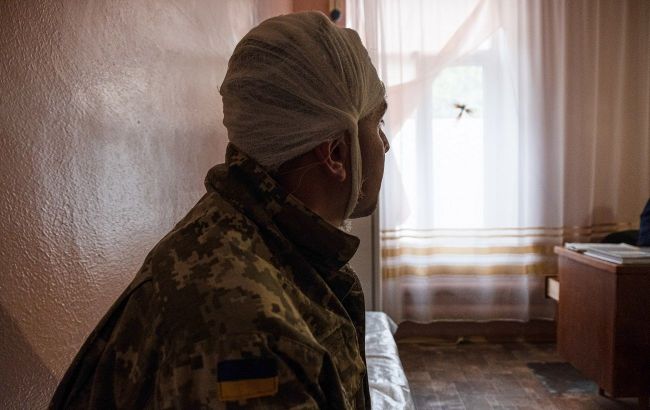 In Ukraine, a hotline has been established for military personnel who have been injured (photo: Getty Images)
The Ministry of Health has established a hotline for Ukrainian military personnel. It can be used to inquire about rehabilitation, prosthetics/orthotics, and the provision of other rehabilitation aids for soldiers who have been injured.
To reach the hotline, you can call 1545 and press "4" in the voice menu.
The hotline operates daily from 08:00 to 20:00 and is based on the Government Contact Center.
Calls from the fixed-line network of Ukrtelecom and the mobile operators Kyivstar, Vodafone Ukraine, and Lifecell are toll-free when contacting the hotline.
"Issues related to prosthetics/orthotics and the provision of other rehabilitation aids are currently under the care of the Ministry of Social Policy of Ukraine. Therefore, "1545" is an effective way to receive feedback on these specific matters," the message states.
Aid for veterans in Ukraine
Against the backdrop of Russia's full-scale aggression against Ukraine, the Ministry of Social Policy has undertaken the implementation of a series of projects aimed at providing assistance to military personnel and veterans.
Additionally, the Cabinet of Ministers has expanded the "eWork" project and is launching new grant programs for veterans to start or develop their own businesses. Applications can be submitted through "Diia" starting from April 10.