Ukrainian counteroffensive sparks Russians' panic in occupied territories - General Staff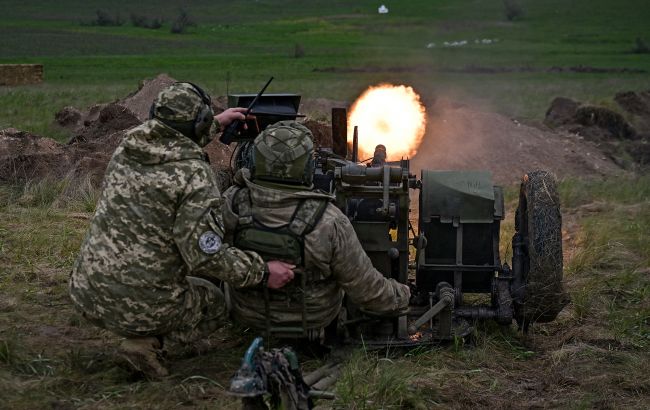 Russians in occupied territories panic due to Ukrainian counteroffensive (GettyImages)
"The Russian occupiers are actively disseminating information about evacuation in the event of a breakthrough by the Ukrainian Armed Forces," the General Staff said.
In the Genichensk area of the Kherson region, the occupiers are sending SMS to collaborators with detailed instructions and coordinates of evacuation points, causing panic among them, according to the General Staff.
Ukrainian counteroffensive

In recent days, the counteroffensive by the Ukrainian Armed Forces has entered an active phase, liberating a number of settlements in the Zaporizhzhia and Donetsk regions. The Institute for the Study of War reports that offensive actions are taking place along the entire front line.
However, as Reuters reports, only 3 out of the 12 prepared brigades have been engaged so far, indicating that the main strike will be delivered later.