Ukrainian Armed Forces destroyed another 630 occupants and over dozen tanks: updated enemy losses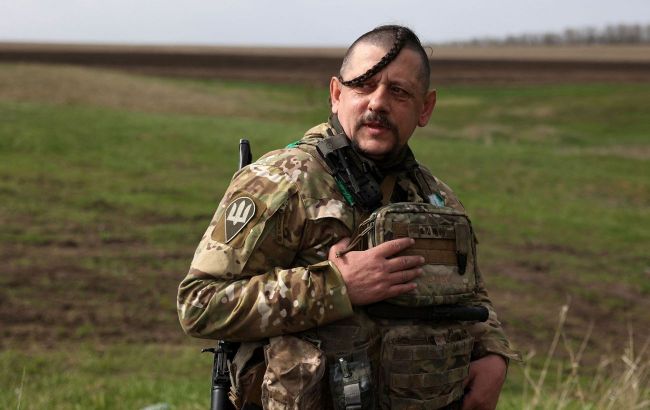 Ukrainian military (Photo: Getty Images)
Over the past day, Ukrainian forces have eliminated another 630 occupiers. Since the full-scale invasion began, Russia has lost approximately 241,960 troops.
According to the General Staff of the Ukrainian Armed Forces, the overall combat losses of the enemy from 24.02.22 to 23.07.23 are estimated as follows:
Personnel: Approximately 241,960 (+630) eliminated;
Tanks: 4,151 (+11) units;
Armored combat vehicles: 8,105 (+9) units;
Artillery systems: 4,658 (+29) units;
MLRS (Rocket Launchers): 697 (+4) units;
Air defense systems: 451 (+3) units;
Aircraft: 315 (+0) units;
Helicopters: 310 (+0) units;
Tactical UAVs: 3,958 (+14) units;
Cruise missiles: 1,298 (+0) units;
Ships/boats: 18 (+0) units;
Motor vehicles and tankers: 7,172 (+13) units;
Special equipment: 696 (+5) units.
What is the situation on the front?
According to the data from the General Staff of Ukraine, currently, the enemy is concentrating its efforts on the following directions:
Kupiansk;
Lyman;
Bakhmut;
Avdiivka;
Mariupol directions.
As the Institute for the Study of War (ISW) reported, Ukrainian strikes on enemy rear depots have successfully reduced the occupiers' logistics capabilities and counter-battery defense.
Meanwhile, our troops continue counteroffensive operations in the country's southern part and north and south of Bakhmut.