Ukraine to receive F-16 in six to seven months - Zelenskyy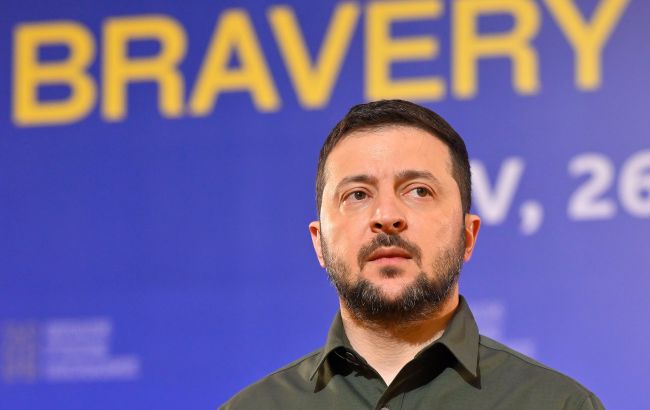 President of Ukraine Volodymyr Zelenskyy (Getty Images)
According to President Volodymyr Zelenskyy's interview with BBC, Ukrainian pilots will commence their training on American F-16 fighter jets in August this year. The aircraft themselves will arrive in Ukraine in six to seven months.
Zelenskyy emphasized once again that Ukraine is in need of modern F-16 fighter jets.
He expressed confidence that Ukrainian pilots can begin their training as early as August. Zelenskyy believes that the first aircraft can be delivered within six to seven months.
Aviation coalition

Ukraine has announced the creation of an aviation coalition for the transfer of modern aircraft, including the F-16s. Britain, Denmark, the Netherlands, Poland, Sweden, Belgium, France, and the United States, as the manufacturer, have already joined the coalition.
Previously, it was reported that Denmark and the Netherlands would lead the training of Ukrainian pilots on the F-16. The Danish Ministry of Defense said that training would commence in August.
Currently, it is unknown who will provide Ukraine with the F-16 jets and how many. However, the US State Department says that the transfer of F-16s to Ukraine will take months.